Space Camp for visually-impaired students held this week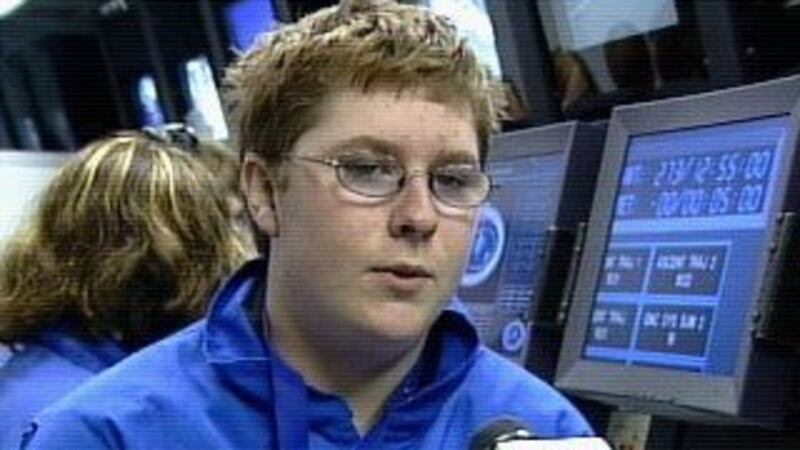 Published: Sep. 25, 2007 at 3:30 PM CDT
|
Updated: Oct. 25, 2007 at 11:25 PM CDT
This week the Space and Rocket Center is accommodating visually-impaired students around the world for Space Camp.
More than 150 visually-impaired children are at camp this week.
"You get to do everything the regular astronaut trainees do in a more simulated environment though. That just means it's more adaptable for people with visual impairments," said Jordan Johnson, a student.
Dan Oates, the program's coordinator, said students experience a new challenge that is possible with the help of speech and screen enlargement software, and brail covers.
"They've got their schools figured out if they're blind. They know where everything is. When they come here, it's totally new environment," said Oates.
Students came excited about all sorts of things.
"Rockets. Just the idea of launching something straight up with a little bit of explosives and a plastic tube is kinda neat," said Johnson.
The kids will be there until the end of the week, and the big test will be a six-hour shuttle mission.