AL counties awarded grants from Gov. Ivey for highway safety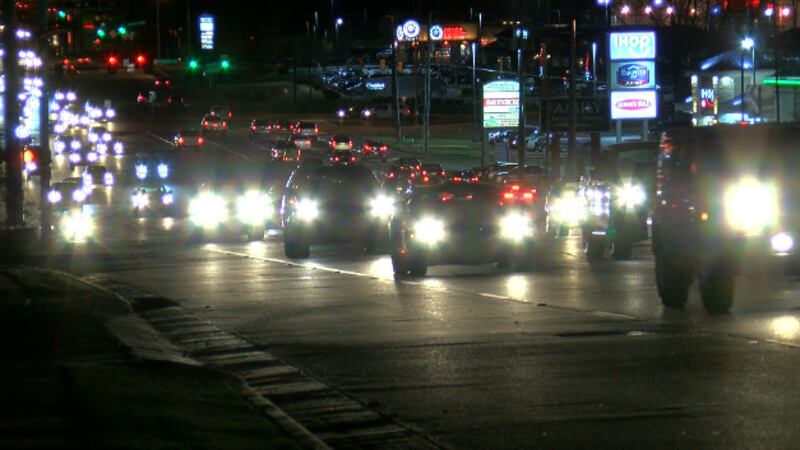 Updated: Aug. 15, 2018 at 12:31 PM CDT
Counties in North Alabama have received funding to increase safety patrols during Labor Day weekend.
Gov. Kay Ivey has awarded grants totaling $791,838 to increase patrols and other highway safety measures. Funds will be used by law enforcement agencies in 17 counties that serve the North Alabama Highway Safety Office district.
Counties in this district and whose agencies are eligible funds include:
Colbert County

DeKalb County

Cullman County

Fayette County

Franklin County

Jackson County

Lamar County

Lauderdale County

Lawrence County

Limestone County

Madison County

Marion County

Marshall County

Morgan County

Pickens County

Walker County

Winston County
The funds will reportedly cover overtime and other special expenses incurred during major highway campaigns and safety promotions, such as "Click-It-Or-Ticket".
Copyright 2018 WAFF. All rights reserved.