FBI seeking person in ongoing sexual exploitation investigation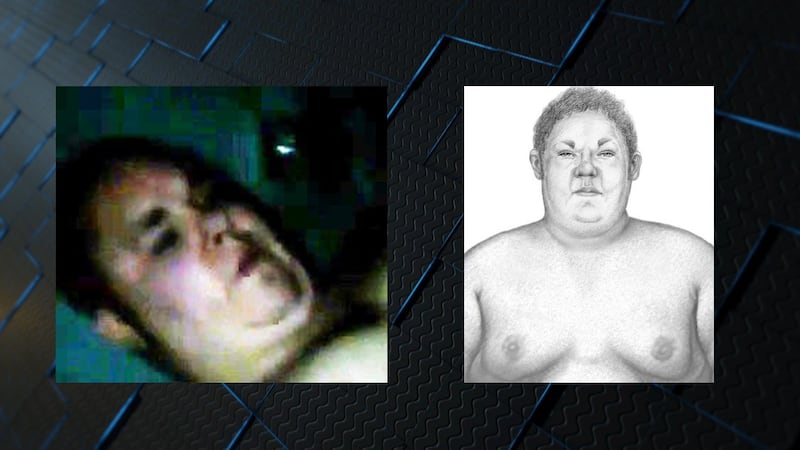 Updated: Aug. 15, 2018 at 11:49 AM CDT
(WAFF) - The FBI is asking the public for help identifying an unknown person.
The male, pictured, may have important information regarding the identity of a child victim in an ongoing sexual exploitation investigation, according to the FBI.
More information on the man, known only as John Doe 40, can be found on the FBI's website.
Anyone with information on the man should submit a tip online or call the FBI's toll-free tip line at 1-800-CALL-FBI.
Copyright 2018 WAFF. All rights reserved.