HudsonAlpha to bring global researchers to Huntsville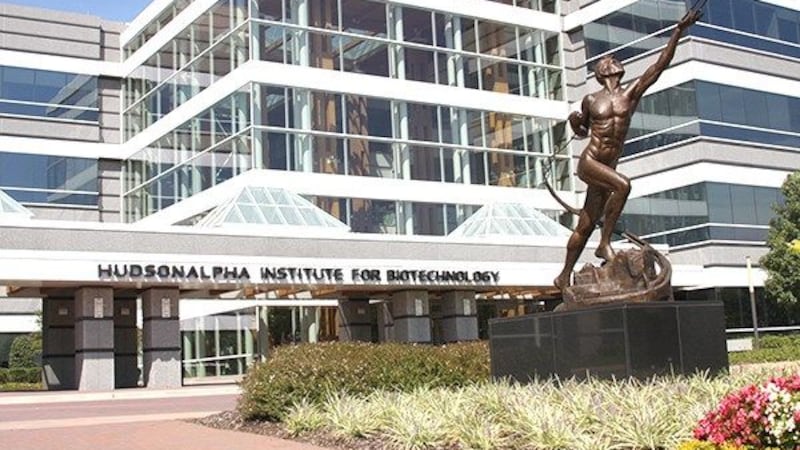 Updated: Aug. 8, 2018 at 10:11 AM CDT
HUNTSVILLE, AL (WAFF) - Researchers from around the world will be making their way to the Rocket City in October.
HudsonAlpha has announced that leading immunology and genomics researchers will be coming to the HudsonAlpha Institute for Biotechnology in Huntsville for the 6th annual Immunogenomics conference.
Immunogenomics studies how the human genome interacts with disease. Researchers that attend the conference will discuss what lies next in the field and how that will affect human health.
To learn more about HudsonAlpha, click here.
The conference will be held from October 1-3. Early registration is available now through September 6.
Copyright 2018 WAFF. All rights reserved.