Searching for a Hurricane Harvey hero in north Alabama
Published: Jul. 19, 2018 at 10:41 PM CDT
|
Updated: Jul. 20, 2018 at 4:31 AM CDT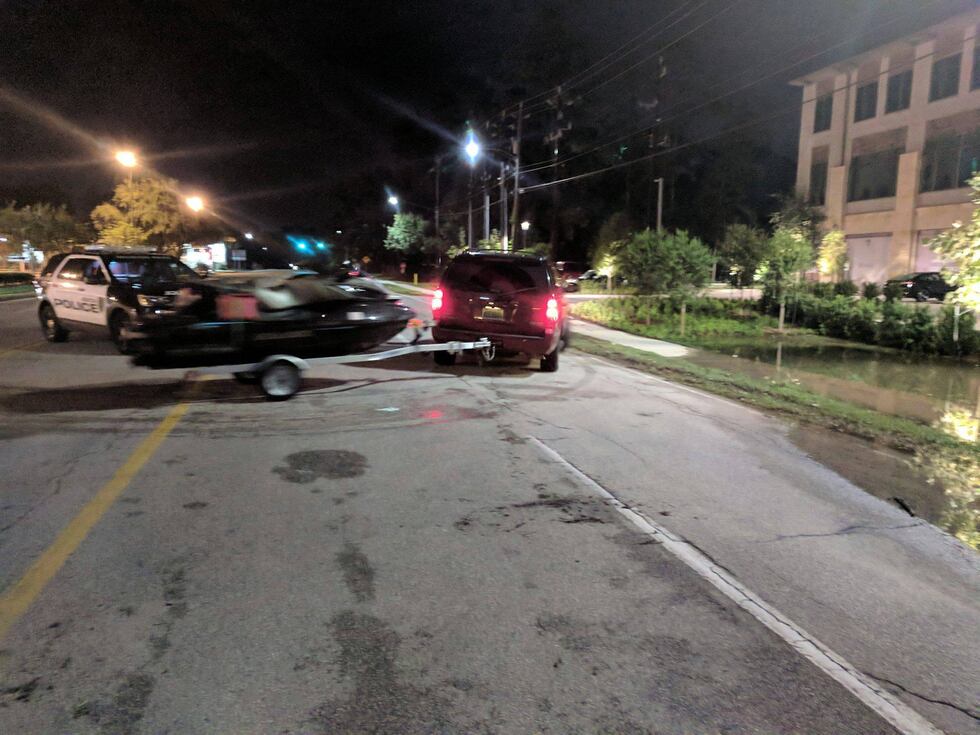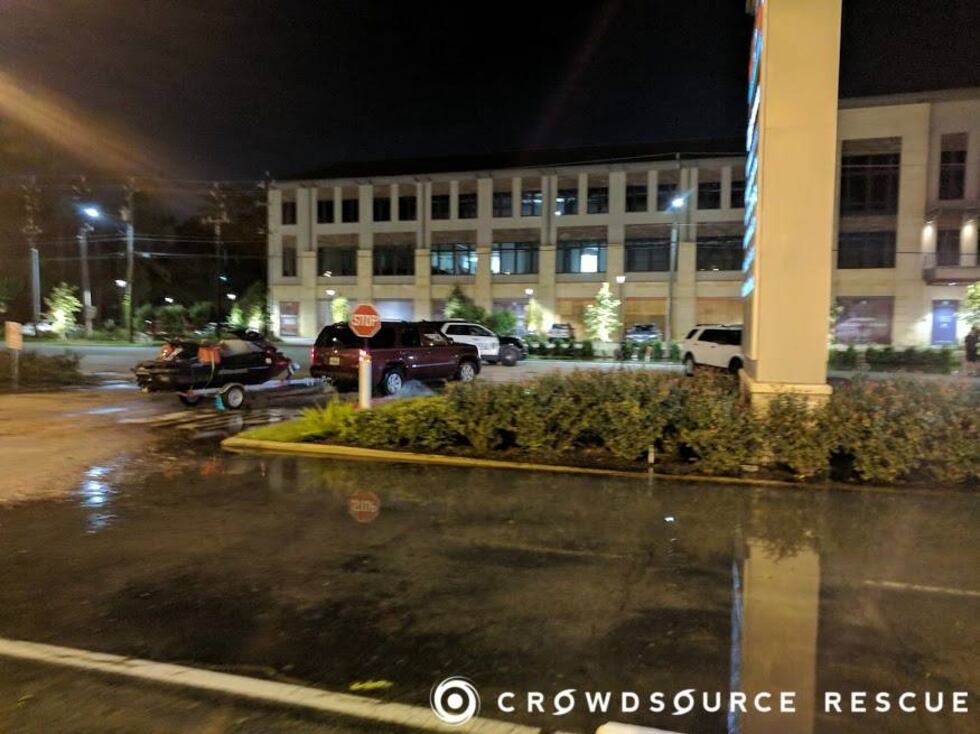 HOUSTON, TX - A Houston organization is looking for a man here in north Alabama who showed real bravery while helping in the aftermath of Hurricane Harvey.
"We are searching and searching," said Matthew Marchetti, cofounder of CrowdSource Rescue. "Somebody knows this guy and we want to talk to him."
CrowdSource Rescue is on a hunt to find a possible Huntsville man. They see him as a hero in their eyes.
"It's in the middle of the night he hears someone that needs help and he goes and jets off into the darkness and goes to try and rescue someone," Marchetti said.
Social media posts and local Houston news stations begged for more rescuers to help someone trapped in a car in flood waters. This was the night of Aug. 30 in west Houston at Memorial Drive between Gessner and the Beltway. The anonymous Alabamian found the car, but it was just a malfunction in the wiring that made it sound like someone was honking for help.
"That was what was so incredible to me," Marchetti added. "The idea that you respond whether or not, there was no sense of not being able to rescue anyone or I didn't get on the news because of this it was just to the point this was my duty as an American and as a good person I'm out here to help people."
Now they need your help to find this Harvey hero, someone who answered the call to help a complete stranger.
"A black Sea-Doo jet ski and a maroon Yukon with Alabama plates from Huntsville. He was maybe 5'10" white guy in his 40s or 50s, good-looking guy," Marchetti explained.
If he is found, CrowdSource Rescue wants to fly him to Houston where they're hosting a one year Harvey anniversary to give him credit and honor him for what he did.
"You know, we'll see if he even takes us up on that offer. I get the sense that the guy didn't want credit, didn't want glory, doesn't necessary want thanks, and that is why we think he is the embodiment of the Harvey spirit and we have thousands of stories like that. People went to help because it was the right thing to do," Marchetti added.
If you know the rescuer, email connect@crowdsourcerescue.com.
CrowdSource Rescue said while they have been looking for this mystery hero they believes he was also involved in other rescues.
Copyright 2018 WAFF. All rights reserved.