1 in custody after domestic violence situation in Harvest
Published: Jul. 17, 2018 at 9:10 AM CDT
|
Updated: Jul. 17, 2018 at 4:09 PM CDT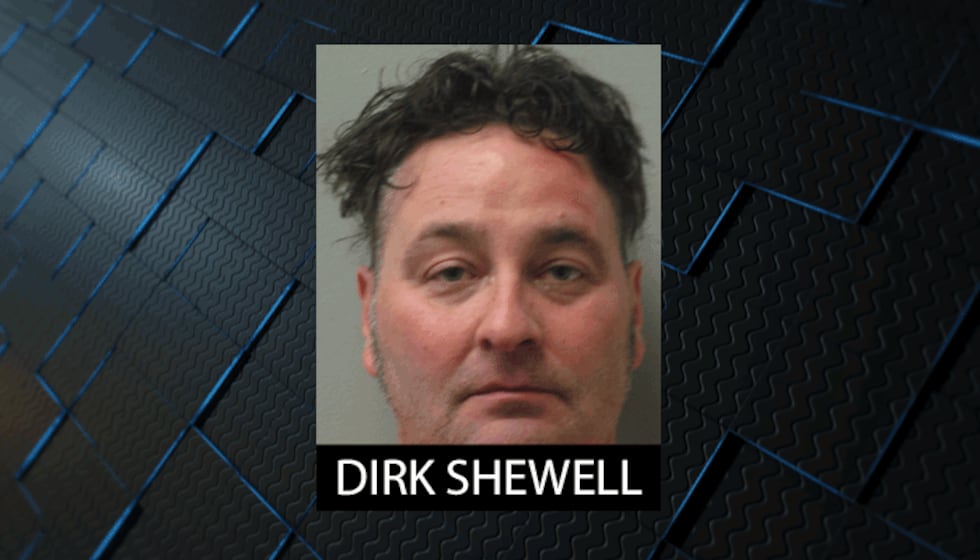 HARVEST, AL (WAFF) - Madison County Sheriff Deputies tell us that one man is in custody after a female escaped a domestic violence situation on Brasfield Drive in Harvest around 12:30 a.m. on Tuesday.
Deputies say 49-year-old Dirk Aaron Shewell refused to come out of his house.
Neighbors later called 911 after the woman escaped. SWAT was called to the scene after negotiators tried talking the man out.
Investigators say around 4 a.m. SWAT was able to get inside the house and arrest that man.
The 46-year-old female victim is being treated at Huntsville Hospital.
Shewell was arrested for domestic violence and booked into the Madison County Jail on $50,000 bond. He has been charged with domestic violence in the first degree, domestic violence by strangulation, and unlawful imprisonment in the first degree.
Copyright 2018 WAFF. All rights reserved.