'Behave and beware of what's around': Coast Guard on boating safety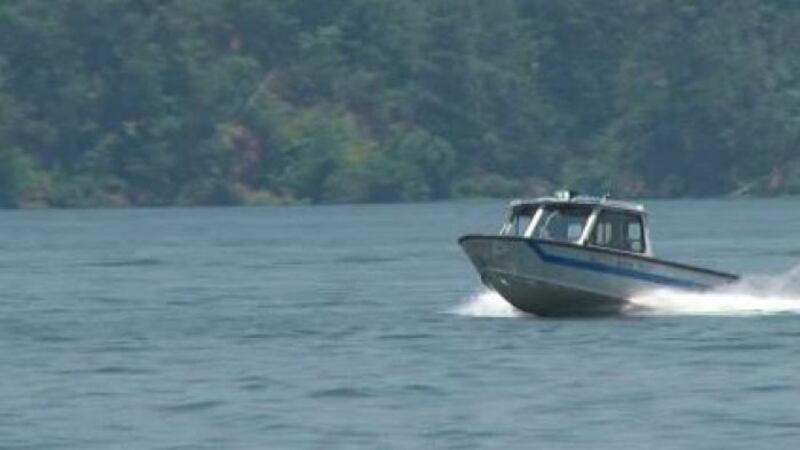 Updated: Jul. 4, 2018 at 10:35 PM CDT
HUNTSVILLE, AL (WAFF) - A perfect way to cool off from the summer heat is hitting the water, but the Coast Guard Auxiliary wants you to be safe.
"We get a little complacent when we're out on the boat because we're relaxing and enjoying ourselves. But it's very, very important that - the boat can actually become more uncontrollable than your car. So we have to know what we're doing with it, behave and beware of what's around us," Flotilla commander Terry Mills with the U.S. Coast Guard Auxiliary said.
Mills and his crew are based out at Ditto Landing in south Huntsville. They're all volunteers. Most of the Tennessee River through Alabama and into Mississippi is their coverage area.
"For the auxiliary, the most we get is people run out of fuel and didn't pay attention to what they had on the boat, break down, things of that nature," Mills said.
WAFF 48 News rode along on a rescue call with Mills and his crew. It turned out to be a minor mechanical issue and another boater was able to help out before we got there.
While this incident was minor, sometimes it's more severe.
"I've been involved with the fire service and search and rescue for 32 years, and I have seen my share of just the common everyday man and woman, enjoying themselves having a good time, made a common mistake and they paid for it in a very severe way. I'd rather not see that again," Mills explained.
To avoid that, he says there are simple things you can do. He advises that you always have a life jacket on board for everyone. In fact, it's law.
You should never exceed boat capacity listed in the guidebook.
Have proper communication. Take a cellphone, walkie talkie, or at least make sure someone at the shore knows you're out on the water.
Also, never drink on board. It's actually illegal in Alabama and you could face a penalty of up to a year in jail.
Mills says so far this year they haven't had any possible drowning calls, which is a good thing. In an effort to keep that up, he says follow these simple steps, use common sense and just have fun.
Head over to cgaux.org for more information. They offer inspections, lessons and so much more. You can also find their number, which you should store before your next ride out.
Copyright 2018 WAFF. All rights reserved.