Huntsville Utilities offers tips on saving energy costs this summer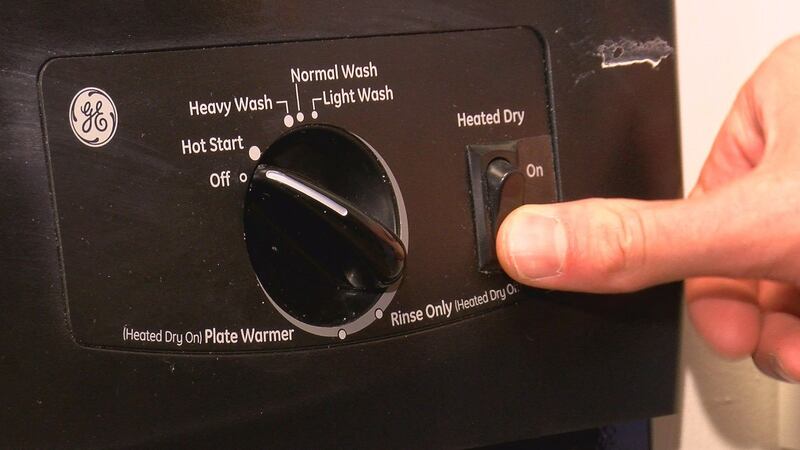 Updated: Jul. 3, 2018 at 10:25 PM CDT
HUNTSVILLE, AL (WAFF) - On Tuesday, WAFF 48 chief meteorologist Brad Travis said June 2018 didn't break any weather records, but it might have broken the utility budget for some.
"You won't look back in history and say, 'Oh, that was the month of record heat,' but you definitely used a lot more energy trying to cool your house," he said.
Travis said June had 21 days with temperatures of 90 degrees or higher as compared to six 90 degree days in June 2017.
Huntsville resident Gwen Lyons said her family has lived in Huntsville for 15 years, and this summer's utility bill has stuck out.
"We want to be comfortable, so we just pay it," she said.
Huntsville Utilities has tips for how to keep energy costs down in the summer.
Turning up the thermostat two degrees could result in savings of five percent or more

Ceiling fans can make a room feel cooler and use less energy than the AC

Keeping curtains and blinds shut helps keep out heat from the Sun's rays

A shade tree or awning would have a similar effect

Running bathroom and kitchen fans reduces moisture in the house, making it less muggy

Having the air conditioner checked and air filters replaced also helps the unit run more efficiently
Huntsville Utilities communications director Joe Gehrdes said the best approach is to not overwork the AC  unit. He said customers should find a temperature that's comfortable, and don't change it when they're home.
"You adjust the thermostat a lot, you're just making the unit work harder," he said.
He said raising the temperature before leaving the house could result in savings.
"Setting the thermostat down is not going to make the air colder. it's just going to make your AC unit run longer," he said.
Huntsville Utilities also recommends unplugging appliances when they're not being used (toasters, coffee machines, microwaves, etc.) and letting dishes air dry after being washed.
Copyright 2018 WAFF. All rights reserved.