Shoals firefighter suffers from heat exhaustion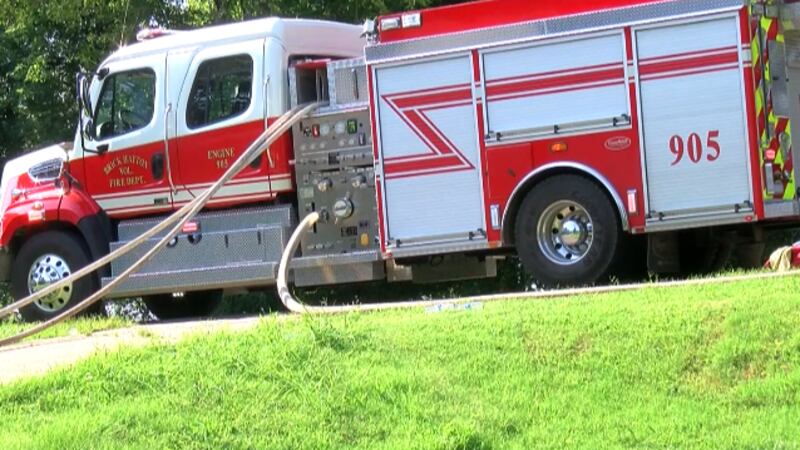 Updated: Jul. 2, 2018 at 6:09 PM CDT
MUSCLE SHOALS, AL (WAFF) - Authorities responded to a house fire on River Road in Muscle Shoals that went up in flames. One of the firefighters suffered heat exhaustion and was taken to the hospital.
The firefighter will be OK after being treated for heat exhaustion and dehydration.
"They are pumped full of adrenaline and just don't realize that they're in bad shape until it's too late," said Colbert County Coroner Justin Gasque.
Gasque said more than seven volunteer departments responded to the structure fire.
In an effort to reduce the dangers, crews alternated 15-minute shifts. It was part of the effort to make sure firefighters were hydrating and cooling off the best they could.
The family was not home and all animals that were inside are safe.
Authorities are working to figure out what started the fire.
Officials say during these hot summer months everyone who works outside needs to stay hydrated.
Copyright 2018 WAFF. All rights reserved.