Limestone County Sheriff sends out illegal gaming warning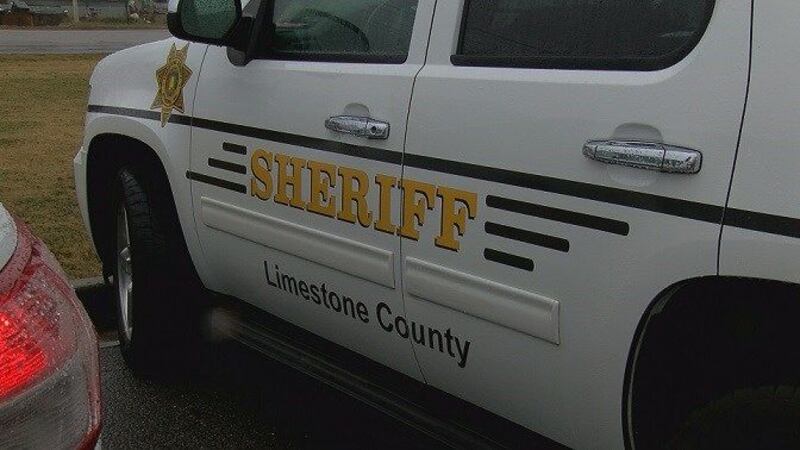 Updated: Jun. 19, 2018 at 3:06 PM CDT
LIMESTONE COUNTY, AL (WAFF) - The Limestone County Sheriff's Office says they will soon begin cracking down on illegal gaming machines.
A message posted on Facebook from Sheriff Mike Blakely says that his office will begin seizing all illegal gaming and video poker machines and that those own or operate them could be arrested.
The post from the Sheriff's Office also says that beginning next week, investigators will start checking places that they suspect are involved in illegal gaming.
Copyright 2018 WAFF. All rights reserved.