Dispute over Marshall County road leads to public safety concerns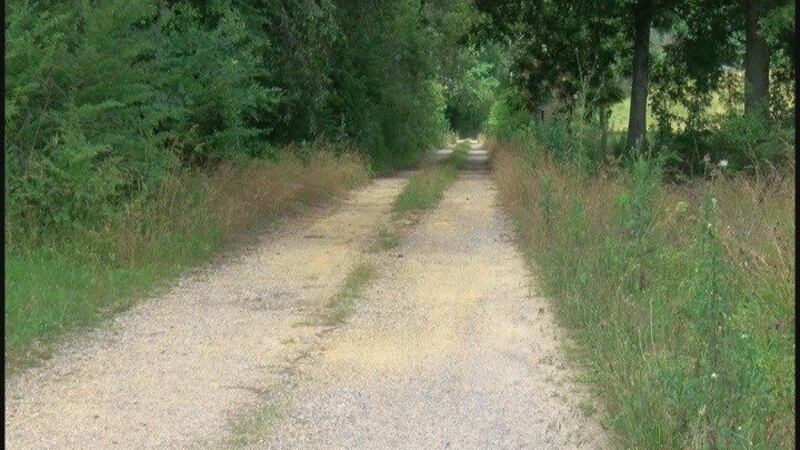 Updated: Jun. 14, 2018 at 4:41 PM CDT
MARSHALL COUNTY, AL (WAFF) - A dispute over maintenance of a county road in Marshall county may end up saving a life.
Officials learned the road was not addressed into the 911 system because the road did not have a name.
Because the road doesn't have a name that creates a problem with first responders.
After years of neglect, Terry Foshee decided to take the case of this county road in Douglas to the Marshall County commission to get them to repair it.  Foshee said the people who live on the road now have school age children.
"They plan on putting them in school this fall and school busses are going to be coming down that road.  Well, it can't happen in the shape that it's in," said Foshee.
That's when the discussion turned to debate if it was a county road. County engineer Bob Pirando said it is listed in the county's inventory but did not have a name. Foshee said the address is listed on Hambrick road and the mail carrier drives down the county road to deliver the mail. That, another commissioner says, is a problem for first responders getting to the home.
"The address is addressed onto a county, city, or state road and that is as far as the responder is going to know and that's as far as 911 is going to know," said Marshall County Commissioner Bill Stricklend.
David Kelley is the commissioner of the district and says he plans to repair the road and get the road a name and addressed by 911.
"I've got to submit three names to 911 and they'll make sure it's not a duplicate name within the county and they will accept it if it's not a duplicate name for another road in the county," said Kelley.
Foshee said if the road is not maintained he plans to be at the next commission meeting.
The county commission is expected to meet again on June 27.
Copyright 2018 WAFF. All rights reserved.