1 facing drug trafficking charges in Madison County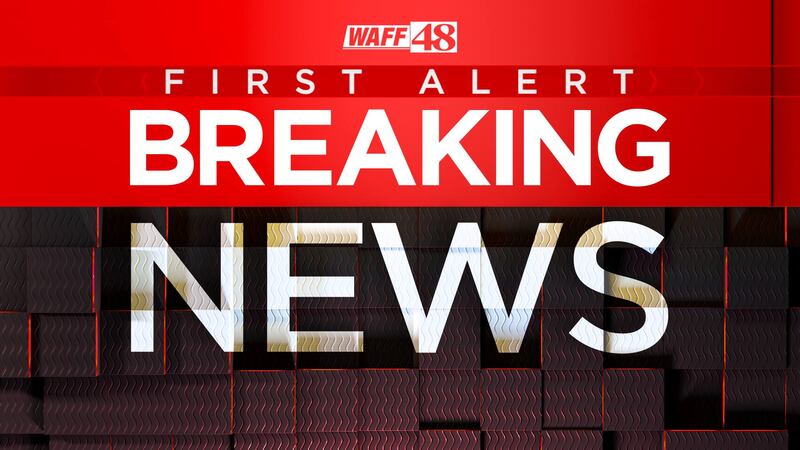 Updated: Jun. 14, 2018 at 9:58 AM CDT
MADISON COUNTY, AL (WAFF) - Agents with the Madison-Morgan County STAC conducted a takedown on Forsythe Drive on Wednesday around 1 o'clock.
Agents recovered nine ounces of methamphetamine ice, 20 grams of opiates, recovered over $14,000 and a pistol.
Agents arrested Heratio Sanchez Moore for trafficking methamphetamine, trafficking opiates and certain persons forbidden to possess a pistol.
Moore's bond was set at $415,000.
Copyright 2018 WAFF. All rights reserved.