$750M data center coming to Huntsville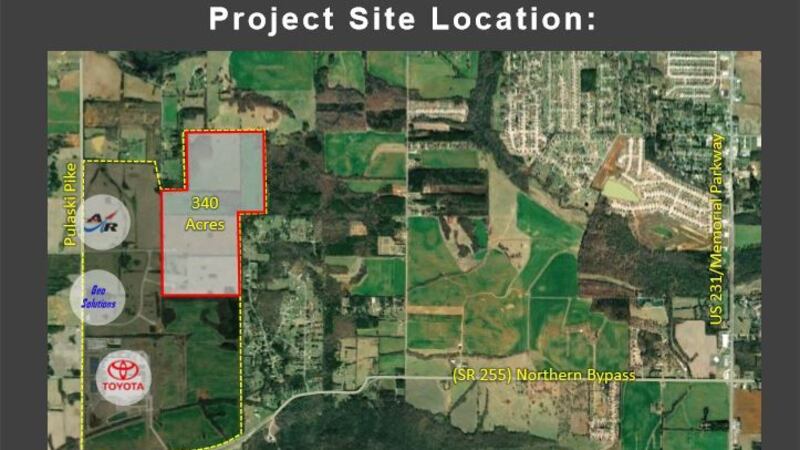 Updated: May. 25, 2018 at 5:52 PM CDT
HUNTSVILLE, AL (WAFF) - Huntsville has attracted another major high-tech development. A $750 million data center is planning to move to the Rocket City.
City Council signed off on the project Thursday night.
Starbelt will buy up 340 acres in North Huntsville Industrial Park. It's another boost in confidence for the Rocket City's technology sector.
The company will store and process data for its customers. Starbelt plans to hire at least 50 people with starting salaries of at $80,000 a year.
Huntsville city planner Shane Davis told the City Council that Starbelt will be similar to the Google data center in Jackson County.
Starbelt will have room to expand. Its agreement comes with an option to purchase an additional 200 acres at the North Huntsville Industrial Park.
Huntsville did have to offer up incentives to lure the company. Davis said the Rocket City will have to provide 6.6 million in nondirect incentives like waiving permitting fees and performing infrastructure work. Other incentives will come from the County Commission, Chamber of Commerce, TVA, Huntsville Utilities and the state.
The community impact over 20 years will be $165 million.
A date for construction to begin here has not been set yet.
Copyright 2018 WAFF. All rights reserved.