Crime Stoppers: Woman illegally uses found debit card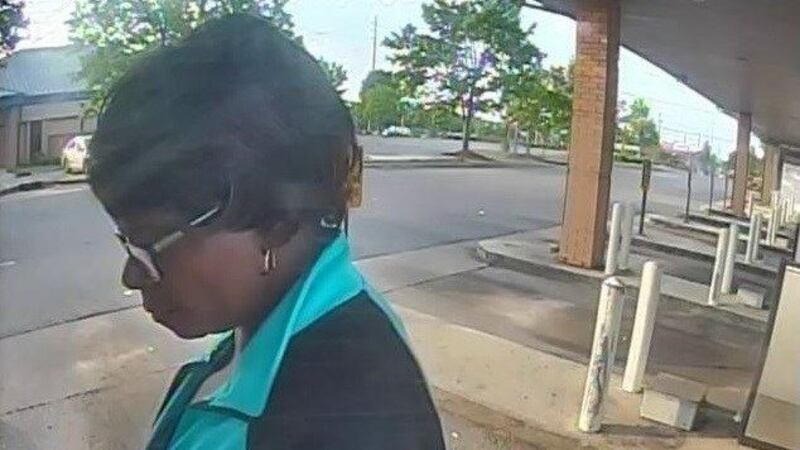 Updated: May. 23, 2018 at 10:29 PM CDT
HUNTSVILLE, AL (WAFF) - Huntsville police are looking for a woman in a stolen debit card case.
It happened on May 9 at Redstone Federal Credit Union at 3501 North Memorial Parkway.  According to Huntsville police, the victim dropped his debit card and it possibly had the PIN number attached to it.  Shortly after, a woman wearing a black/green top was seen on video surveillance using the card to deposit a bogus check into the account and getting some cash back from the transaction.
If you recognize this woman, call Huntsville Area Crime Stoppers at 256-53-CRIME. You will remain anonymous, and your call could earn you a reward of up to $1,000.
Copyright 2018 WAFF. All rights reserved.