Overturned truck and trailer causing traffic delays on Highway 31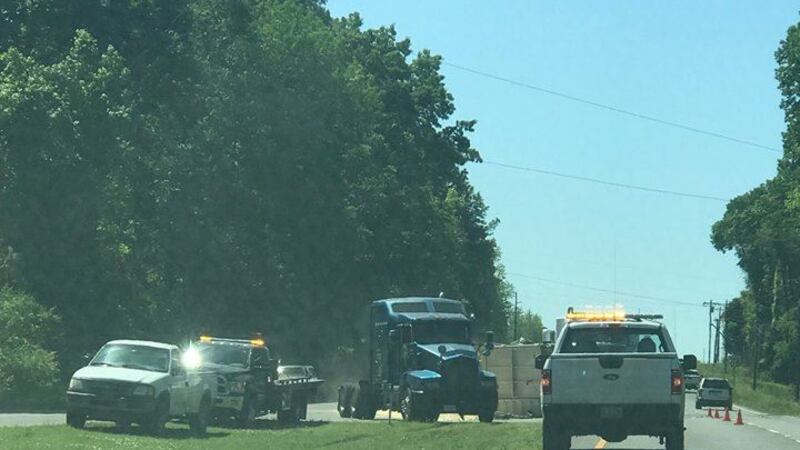 Updated: May. 8, 2018 at 11:20 AM CDT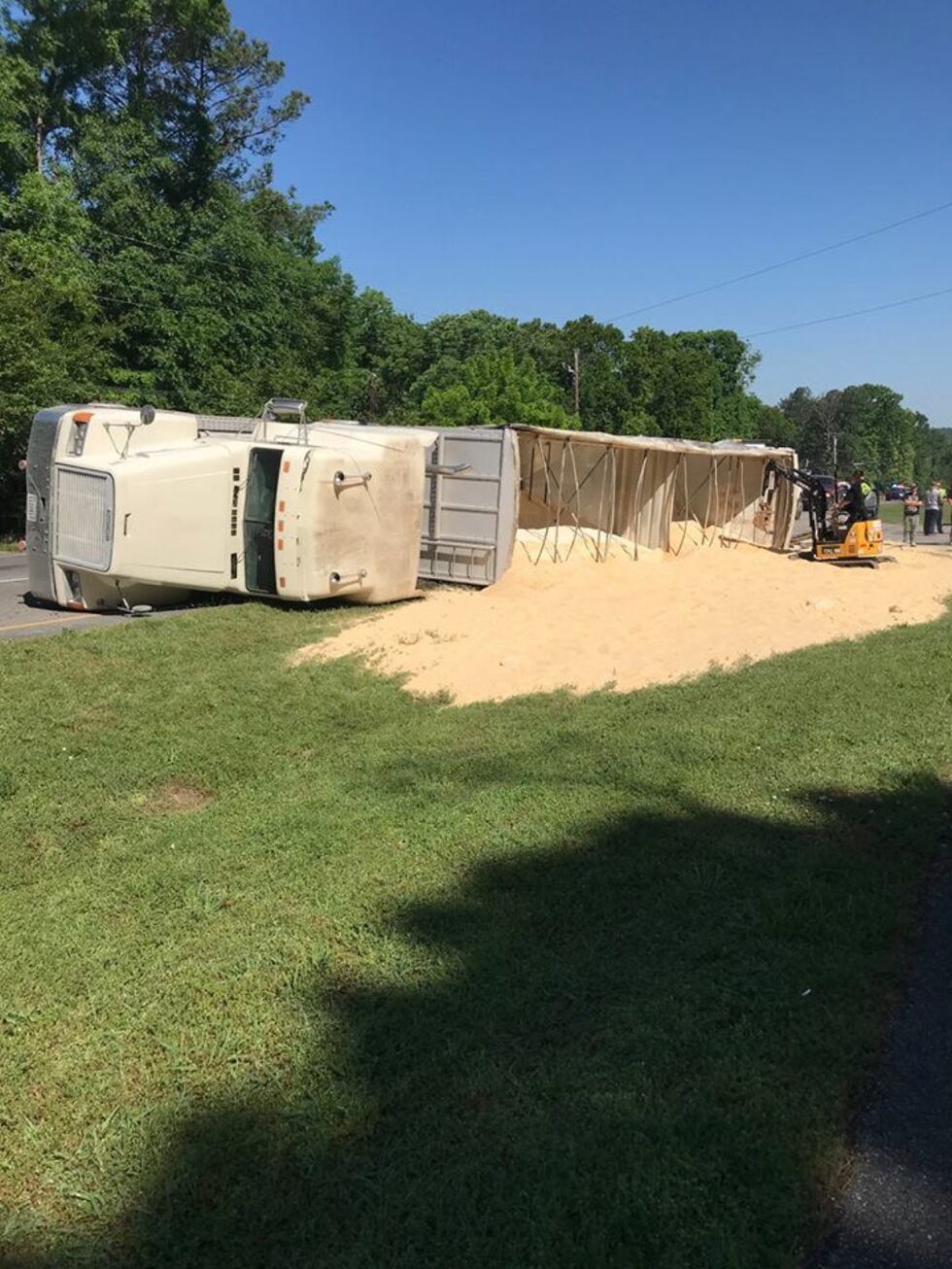 HARTSELLE, AL (WAFF) - Hartselle police say a truck and trailer overturned on Highway 31 north on Tuesday morning.
Police say avoid this area if possible.
Drivers should expect an intermittent closing of the highway for clean up and removal of the debris and vehicle.
Copyright 2018 WAFF. All rights reserved.