$1 million worth of cancer drugs bound for AL stolen from semi-truck
Published: May. 5, 2018 at 12:58 PM CDT
|
Updated: Jun. 6, 2018 at 11:44 AM CDT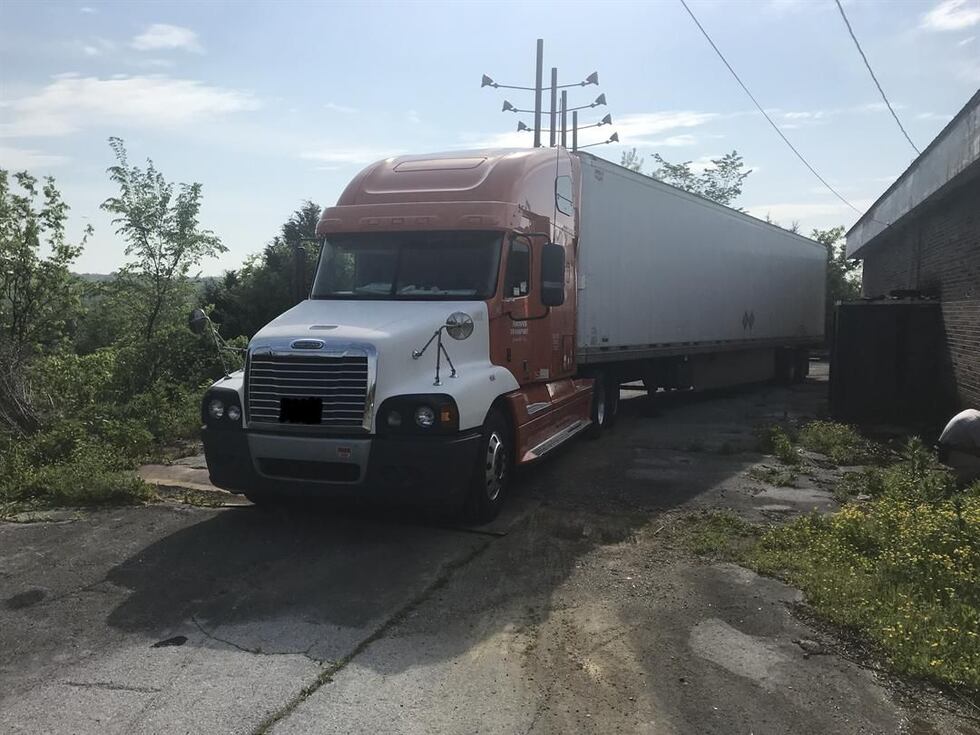 TENNESSEE (WAFF) - The Giles County Sheriff's Department (GCSD) in Tennessee reports nearly $1 million of cancer drugs bound for Dothan, Alabama, were inside a semi-truck stolen from a truck stop Thursday.
Deputies were called to the Pilot Truck Stop at 9211 Lewisburg Hwy. by a driver who had stopped to refuel. The driver said he exited the store to find his truck missing.
The vehicle and contents were en route to Dothan and the trailer contained two pallets of approximately 1300 vials of Octagam, a medication used by cancer patients and those with a compromised immune system with an estimated value of $965,000.
Surveillance video revealed that the suspect, a passenger in a Red Volvo semi, followed the victim to the truck stop lot. He then exited the Volvo and took the victims truck and trailer.
The Volvo and the stolen vehicle then headed south on I-65.
The stolen truck and trailer were located in Giles County on Friday morning, but the content of the trailer had been removed and has not been recovered.
A photo of the stolen truck has been released and investigators are asking anyone who may have seen another truck with the one pictured to call the GCSD at 931-363-3505
Copyright 2018 WAFF. All rights reserved.