Pause before posting: A WAFF 48 special report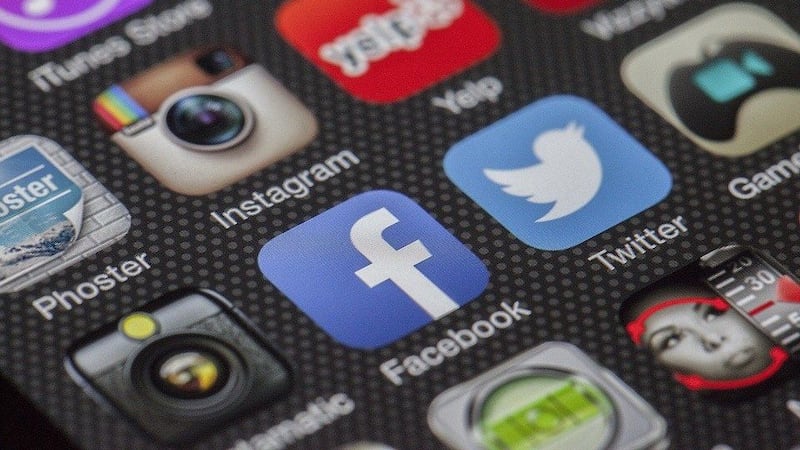 Published: Apr. 27, 2018 at 2:26 PM CDT
|
Updated: May. 17, 2018 at 9:51 AM CDT
(WAFF) - Your child's digital footprint could be larger than you think, and it could put them in jeopardy.
Social media is a convenient way for parents to share photos and videos of their children with friends and family. New research suggests 90 percent of children will have some kind of online presence before the age of 1, and the average parent will post about 1,500 pictures of their child by the time they turn 5.
However, a new campaign is working to educate parents on an audience that can easily prey off these innocent posts.
The Child Rescue Coalition provides child predator-tracking technology to law enforcement agencies across the country. They tracked more than 750 individual IP addresses trading child porn in Alabama last year.
The Child Rescue Coalition is not just tracking these criminals, they're arming the public with the information to protect their children.
And who better to fight for kids then other kids? That's why the coalition launched its kids for privacy campaign this month. They identified 100 of the Instagram hashtags that could overexpose kids, including #pottytraining, #nakedkids or #kidsbathing. flooding them with pictures like these of kids holding up a #privacyplease sign.
The Child Rescue Coalition is also encouraging everyone to go back and look at pictures they've posted in the past to make sure they didn't overexpose their kids or give away too much information.
The key to remember is just think before you post. Because once you click send, you can't take it back.
Copyright 2018 WAFF. All rights reserved.