New rotorcraft technology being developed at Redstone Arsenal's AMRDEC
Updated: Mar. 23, 2018 at 6:27 PM CDT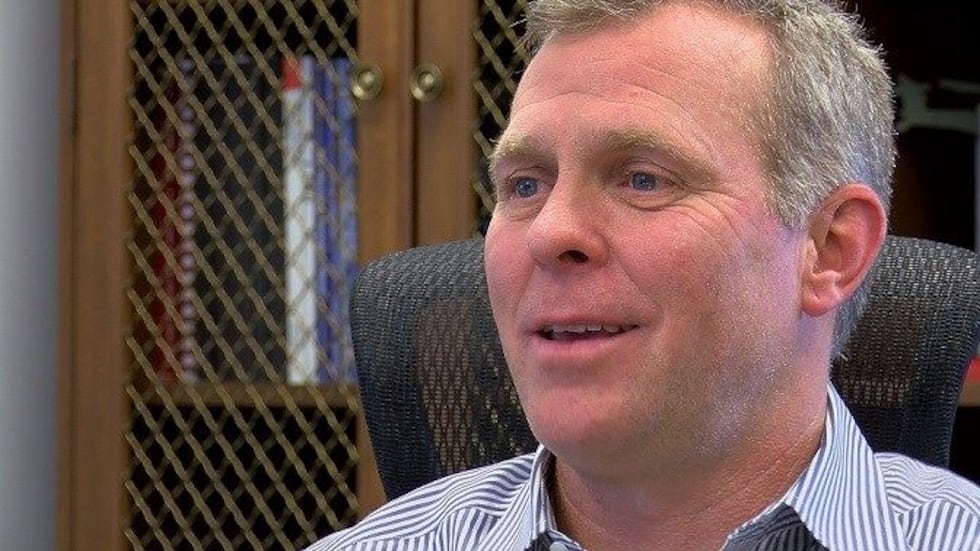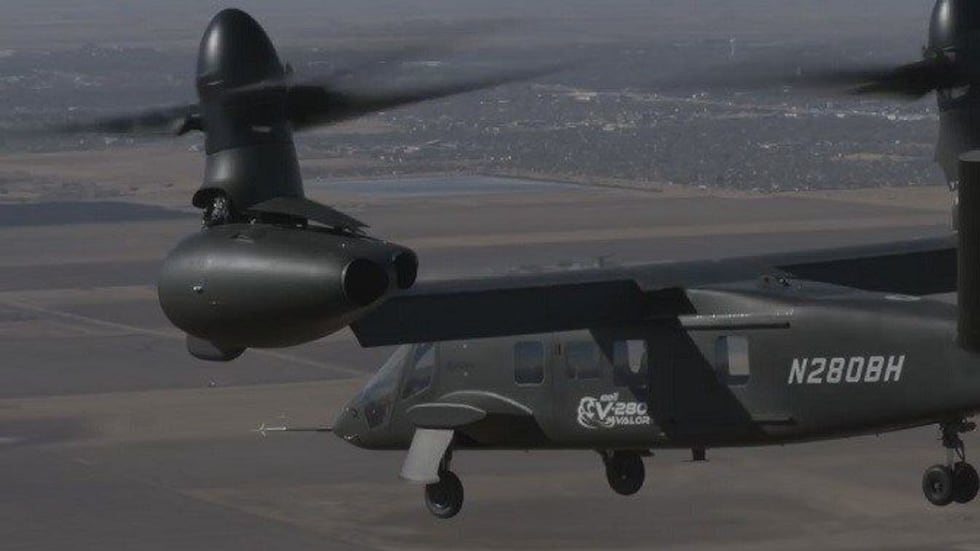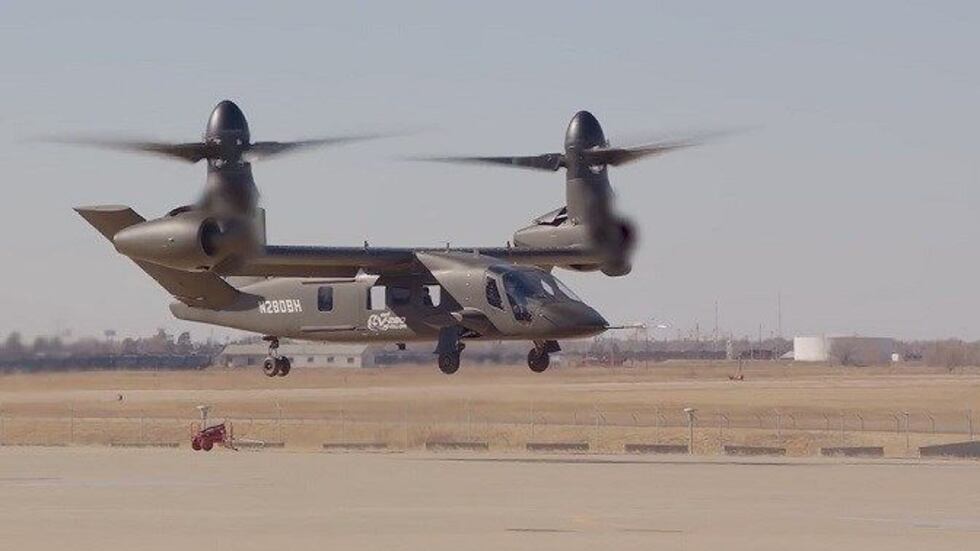 HUNTSVILLE, AL (WAFF) - Important and exciting work is underway at Redstone Arsenal to help develop new helicopters for the Army.
They're designed to better help soldiers in combat.
Redstone Arsenal shed light on innovation happening at the U.S. Army Aviation and Missile Research, Development, and Engineering Center (AMRDEC). They're expanding and demonstrating new capabilities in vertical lift technology.
It's all part of the Army's Joint Multi-Role Technology Demonstration (JMR-TD) program, which funded the new Bell V-280 Valor.
"Vertical lift, since its inception, has been a key enabler to the ground force commander and has been increasing over the past 15 years," explained Dan Bailey, JMR-TD program director. "It allows them freedom of maneuver and a surprise aspect to combat, meaning coming from different angles and different directions, speed in the battlefield, resupply and not using ground transportation."

[MORE: A detailed look at the Army's new rotorcraft]
AMRDEC leads the JMR-TD effort, a precursor to the Department of Defense Future Vertical Lift (FVL) program. FVL is a plan to develop a family of next generation military helicopters. It will replace aging helicopters.
Four agreements were awarded under the JMR-TD to Sikorsky-Boeing, Bell Helicopter, AVX Aircraft, and Karem, with the Bell and Sikorsky-Boeing efforts funded to build and fly technology demonstrator aircraft.
"The Army has set off to create some new rotorcraft. We don't call them helicopters anymore. They can still operate vertically but they're much more than helicopters. Helicopters traditionally have a main rotor and then a tail rotor for anti-torque. These rotorcraft are compounded, meaning they have methods of pushing themselves through the air and they might have wings on them, they might have different types of tilting engines and rotor systems," Bailey stated.
The Army decided in 2010 to start to develop new configurations of rotorcraft with the anticipation that their legacy and current fleet is reaching its life cycle end for being able to modernize them.
"We've done a lot of work to those aircraft over the last several years to keep them viable in combat and we've done a great job with that. But we know there's a next generational capability is needed," Bailey said.
The Army started a science and technology demonstration effort at AMRDEC. AMRDEC employs nearly 10,000 civilian scientists, engineers, and contract support.
"That's what we do. We develop technologies. We mature those technologies and perform risk reductions for future programs," Bailey stated. "We anticipate there's a future vertical lift program that's going to inherit these technologies and aircraft configurations."
That will allow increased performance, which will help soldiers in combat in several ways. The new rotorcraft are faster and can go farther.
"Speed is a critical enabler in combat. Then there's reach, being able to reach longer distances without setting up infrastructure for refueling points and being able to get to those long distances faster," Bailey added.
The current fleet are 1960s and 70s configuration designs. They cost too much to maintain and modernize.
"They're good but they're becoming somewhat unaffordable to sustain long term," Bailey said. "We get both things by going with a new configuration aircraft. We're able to design an aircraft from the ground up for that integrated sustainability and support to the war fighter and given those key advantages in combat for speed and long distances."
Two industry partners are under contract to build two full scale aircraft.
One aircraft is completely built and it's in flight tests. The Bell V-280 Valor successfully achieved first flight back in December in Amarillo, Texas. It was flown for the first time by an Army pilot in February.
"We have another that's going to be flying within the next several months and then we have another couple of industry partners that are building subsystem scale technologies just to further that understanding and knowledge base and risk reduction towards future configuration because we don't know exactly what the requirements will be for these new configuration aircraft of the future so we're broadening this tech maturity has much as we can," Bailey explained.
Along with working on the platform piece of the project, which is an aircraft that has better flight performance, AMRDEC is also creating their digital backbone.

"It's key as we think about technologies today like our phones, as an example. We have new applications that come around very quickly and new capabilities that we want to have on our phones and they allow us to fairly easily get those new capabilities onto our phone very rapidly. We want an aircraft that's capable of that as well," Bailey added. "We think about future threat and future operating environments, we need to be able to put new technologies on very quickly on and off. We need to give that to the war fighter."
The Future Vertical Lift program is one of the things that will be highlighted during next week's big  Army Global Force Symposium in Huntsville as it continues to shape the military's helicopter fleet of the future.
Copyright 2018 WAFF. All rights reserved.