Free Financial Literacy Summit coming to Huntsville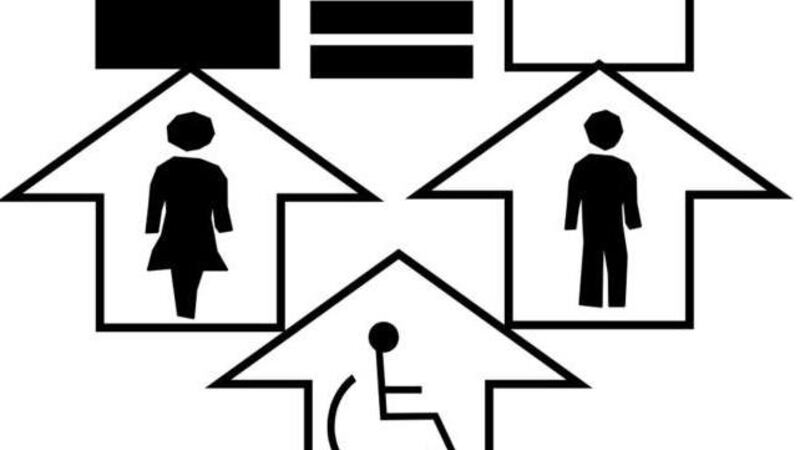 Published: Mar. 23, 2018 at 3:04 PM CDT
|
Updated: Mar. 23, 2018 at 5:40 PM CDT
HUNTSVILLE, AL (WAFF) - A free event aimed at providing tips for financial independence is returning to Huntsville.

The Fair Housing Agency of Alabama, in partnership with the Allstate Foundation and the City of Huntsville Parks and Recreation, will sponsor a community Financial Literacy Symposium on Tuesday, March 27 at 5:00 p.m. at the Richard Showers Recreational Center.

This event will provide the information, resources and technologies that will help improve the financial and economic viability of individuals and families by enabling attendees to improve credit reports, increase personal assets and financial options through insurances and effective fiscal management behaviors.

Fair Housing Agency of Alabama Executive Officer Enrique Lang says the symposium can help build a foundation for financial success. "The first thing we are going to do is have you obtain a copy of your credit report," said Lang. "We'll show you how to make the corrections to improve your credit report so that your scores are going to be much higher and your economic viability is going to be increased."

The symposium will also provide a five-step methodology for sustaining long-term financial independence.
This event is free to the public.
Copyright 2018 WAFF. All rights reserved.