2 Grant teenagers charged in 2017 overdose death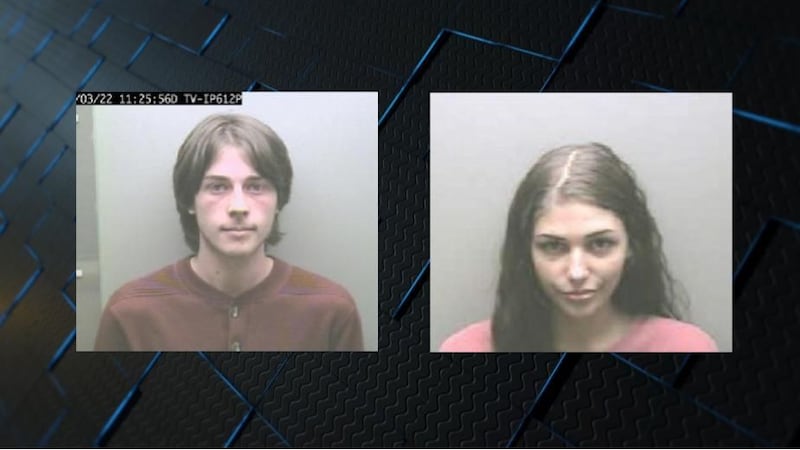 Published: Mar. 22, 2018 at 4:40 PM CDT
|
Updated: Jun. 6, 2018 at 11:44 AM CDT
GRANT, AL (WAFF) - The Marshall County Sheriff's Office has made an arrest in connection with an overdose death that occurred nearly a year ago.
The incident in question took place on April 23, 2017. Guntersville Fire/Rescue and police were dispatched to the scene of an unresponsive female in a vehicle on Hwy. 431.
An investigation revealed that the 18-year-old died of an earlier overdose at a home on Old Union Rd. in Grant.
Rather than call 911 immediately, the two other individuals at the residence waited an extended period of time before attempting to transport her to a local hospital.
They ran out of gas near a Mapco station in downtown Guntersville.
The investigation also revealed that a photo of the deceased woman had been posted to social media prior to her being moved to the vehicle.
Nearly 11 months later, sheriff's investigators forwarded the case to the District Attorney for review.
This week a Marshall County Grand Jury indicted John Garret Guffey, 19, and Lillie Marie Cooper, 18, both of Grant for criminally negligent homicide and abuse of a corpse.
Both are in the Marshall County Jail where they are each being held on a $10,000 bond.
Copyright 2018 WAFF. All rights reserved.