Sheffield man charged with drug trafficking after federal investigation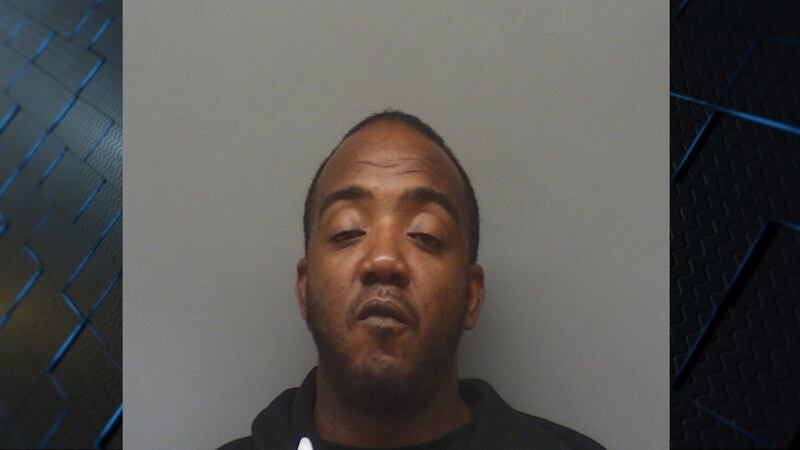 Updated: Mar. 15, 2018 at 4:53 PM CDT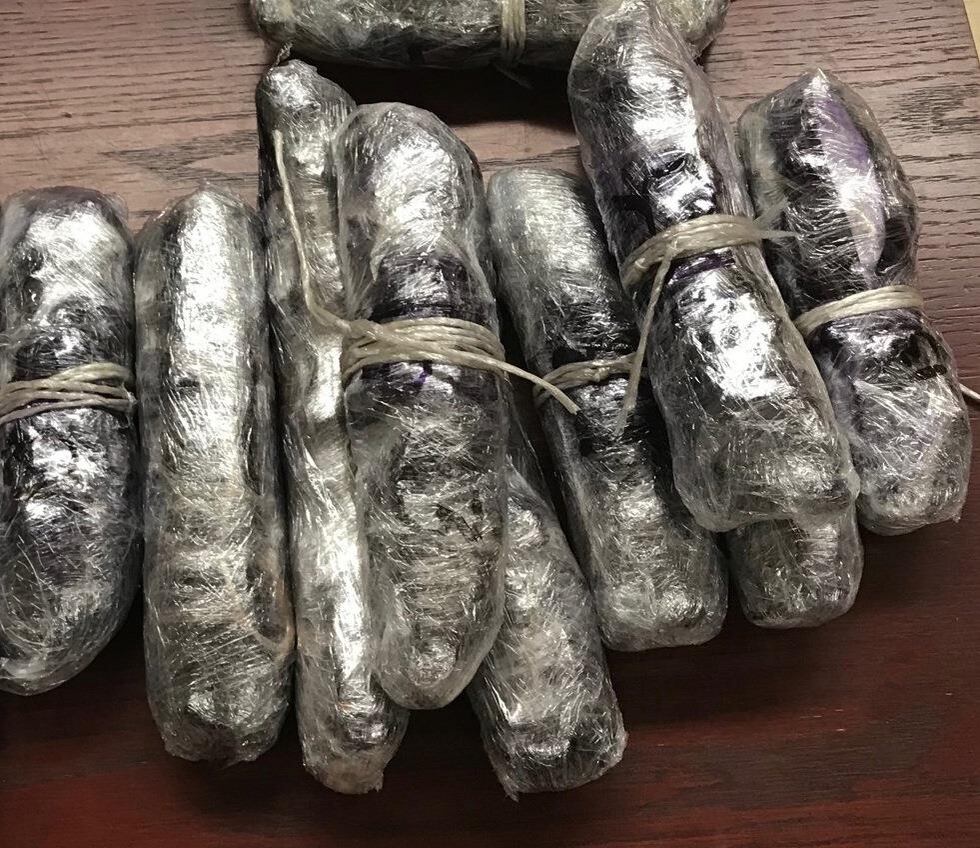 MUSCLE SHOALS, AL (WAFF) - A multi-county drug trafficking investigation that began in February ended this week with the arrest of a Sheffield man.
On March 1, agents stopped a gold Jeep Cherokee in the Shoals that was driven by 38-year-old Christopher Lamar Carroll.
Authorities recovered 17 packages of crystal methamphetamine, also known as ICE, from the vehicle. Each package weighed just over a pound and were wrapped to make K-9 dog detection more difficult.
The estimated street value of the seizure is over $750,000.
Carroll was arrested and charged with trafficking a controlled substance. He was temporarily released on a $50,000 bond.
On Wednesday, agents served Carroll with a federal warrant at his home in Sheffield. He was transported to Huntsville and is currently awaiting a detention hearing.
Officials from Colbert, Franklin and Lauderdale Counties worked in conjunction with the DEA, FBI and the U.S. Marshalls on this federal investigation.
Copyright 2018 WAFF. All rights reserved.