'Sweet Livie': Family mourns toddler killed in drive-by shooting
Published: Mar. 10, 2018 at 2:48 AM CST
|
Updated: Mar. 14, 2018 at 10:58 PM CDT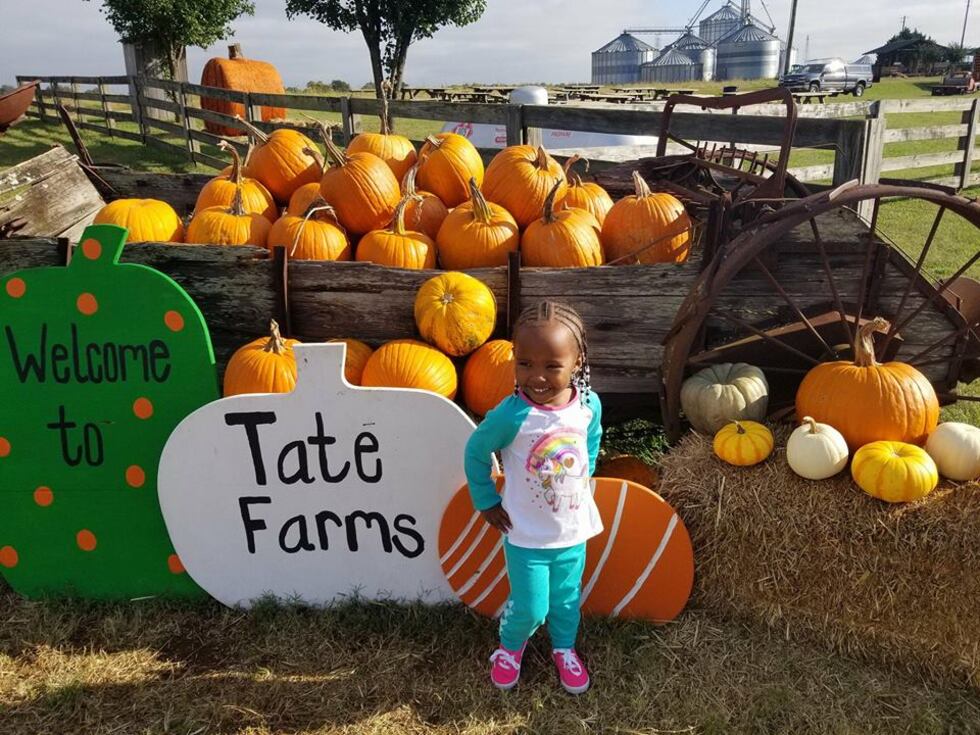 HUNTSVILLE, AL (WAFF) - A grieving family wants the world to know how loving and special her daughter was.
3-year-old Livia Robinson was shot and killed while she slept on the sofa in her own home Wednesday night. Now her family is sharing their favorite photos, videos and memories of the little girl they called "sweet Livie."
[READ MORE: 3 facing capital murder charges after toddler killed in drive-by shooting]
Livia's mother, MeMe McComb, says it feels like a part of her heart has been ripped out of her chest. Although she and her husband, Livie's father Leonard, are too devastated to speak publicly, she says she wants the world to know about her "sweet Livie.'
Family spokeswoman Delisia Miller spoke with WAFF 48 News. She recalls the last time she saw Livia.
"It was last Saturday and she was waving across the street and she said, 'hey,'" Miller said.
Livia's mom said her daughter's favorite song was "That's What I like" by Bruno Mars. But she told me her favorite song is one of Livia singing "It's me, oh Lord, standing in the need of prayer."
Livia would have celebrated her fourth birthday on May 31. Now, Instead of balloons and presents, her family will be left trying to pick up the pieces and come to terms with the fact that their sweet baby girl is gone.
"We want justice for sweet Livie. We want to do whatever we can to let the community remember her. We don't want her just to be remembered as a baby who was shot, but remember sweet Livie for sweet Livie," said Miller.
And she wants anyone who ever thinks about picking up a gun and shooting to remember this.
"Stop, put the guns down. An innocent baby. It's not worth it. Take one second and think about your actions. It takes one second to change someone's life forever," Miller said.
A memorial fund has been set up for Livia via GoFundMe. Click here for the link.
(Disclaimer: WAFF 48 News makes no guarantee that donations sent to private individuals will be spent in the manner specified in the post. Link to GoFundMe security FAQ: https://pages.gofundme.com/guarantee-faq/)
There is also a memorial donation fund set up at Redstone Federal Credit Union. The account number is 51013951879.
Copyright 2018 WAFF. All rights reserved.