Former NASA administrator now holds key Dept. of Defense role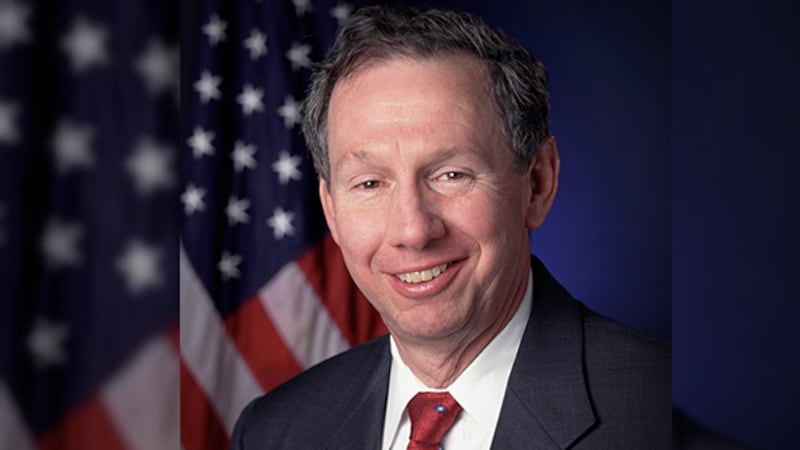 Published: Feb. 15, 2018 at 10:41 PM CST
|
Updated: Feb. 20, 2018 at 6:48 PM CST
(WAFF) - Former NASA administrator Mike Griffin is now the undersecretary of Defense for Research and Engineering.
President Donald Trump tapped Griffin for the position in October 2017. A vote in the Senate held on Thursday made it official. Griffin's appointment went uncontested.
Griffin was sworn in on Feb. 20, 2018.
The undersecretary of Defense for Research and Engineering is a key role in planning and maintaining strategies for national security. This newly created position makes him the number three man at the Pentagon.
WAFF 48 News interviewed Griffin in October follow the president's announcement. Griffin said his background with NASA gives him insight to how space must be top of mind in regard to national defense.
"The boundaries are not what they once were," Griffin said. "The U.S. has gotten too used to the idea that we have these space assets that control he way we fight wars... and those space assets can now be held by our adversaries who understand that fully."
Trump, who appointed Griffin, must now sign the proclamation.
Griffin served as NASA administrator from 2005 to 2009. He worked as a professor at the University of Alabama in Huntsville between 2009 and 2012 before serving as a consultant to the military defense community.
Copyright 2018 WAFF. All rights reserved.