Morgan County sheriff not seeking re-election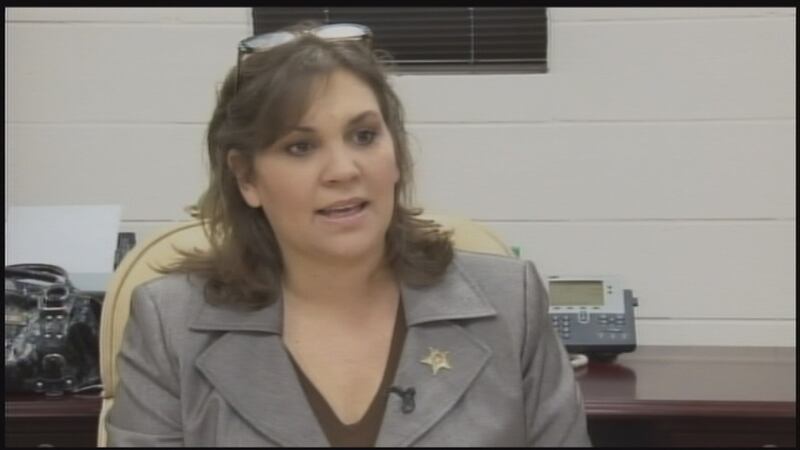 Updated: Feb. 9, 2018 at 7:58 PM CST
MORGAN COUNTY, AL (WAFF) - Morgan County Sheriff Ana Franklin has announced she will not run for a third term.
The embattled sheriff did not give a reason for the decision in the single-sentence press release sent Friday afternoon.
A federal lawsuit accused Franklin of keeping money that was meant for feeding inmates at the Morgan County Jail. Franklin says she is legally allowed to keep leftover money.
Franklin was first elected as Morgan County sheriff in 2010.
Copyright 2018 WAFF. All rights reserved.