Social media threats prompt extra security at Huntsville school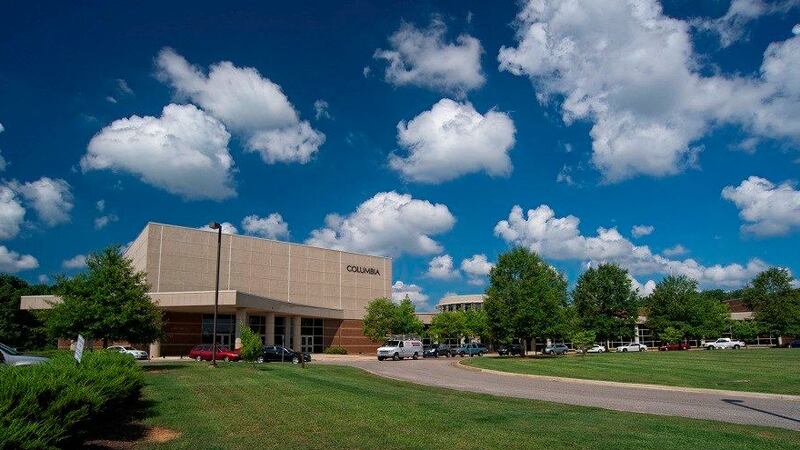 Published: Feb. 2, 2018 at 5:17 PM CST
|
Updated: Jun. 6, 2018 at 11:44 AM CDT
HUNTSVILLE, AL (WAFF) - Social media threats have led to increased security at a Huntsville school.
The administration at Huntsville City Schools added extra security measures at Columbia High School on Friday after a threatening social media post came to light this week.
Officials say concerned parents reached out to the Huntsville Police Department after rumors of a possible shooting at the school started to swirl online.
This happened the same week of a fight at the school that left a teacher injured.
[READ MORE: Teacher injured in fight at Huntsville school]
According to Principal Clifford Porter, the threat has been deemed "not credible," but the school is still taking it seriously.
In an email sent out to parents, Porter delivered the following message:
"I encourage you to continue talking with your children about the seriousness of threats and the importance of reporting suspicious activities, threats or disturbing information to a trusted adult. Students also need to be aware that law enforcement agencies are taking these threats very seriously and are pursuing prosecution even when such incidents are intended as pranks. Please make sure your child is aware of these ramifications and that he or she understands hoaxes related to campus safety will not be tolerated."
Keith Ward, a spokesman for Huntsville City Schools, said that reports of the school being in a lockdown are untrue and that this incident is not connected to the fight that occurred on Monday.
There was also extra security at Florence High School on Friday because of an unrelated threat. Police said that threat was unsubstantiated but had extra officers there as a precaution.
[READ MORE: Unsubstantiated threat prompts extra precautions at Florence High School]
Copyright 2018 WAFF. All rights reserved.