Huntsville 'hero' student acts fast to help friend having seizure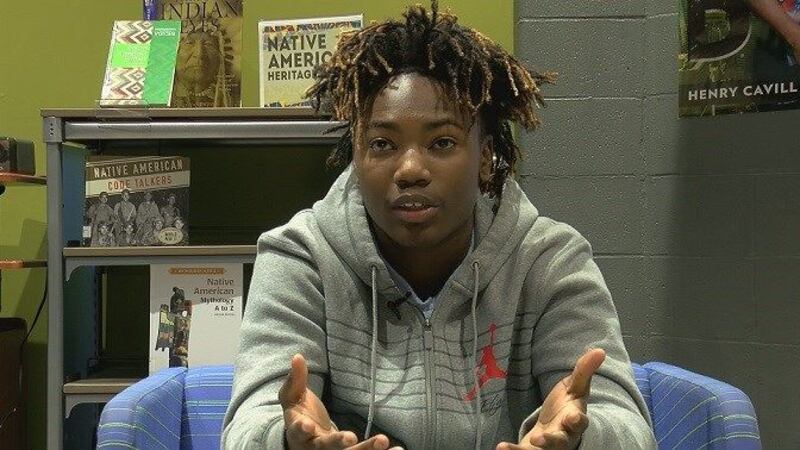 Published: Jan. 31, 2018 at 8:48 PM CST
|
Updated: Feb. 1, 2018 at 10:59 AM CST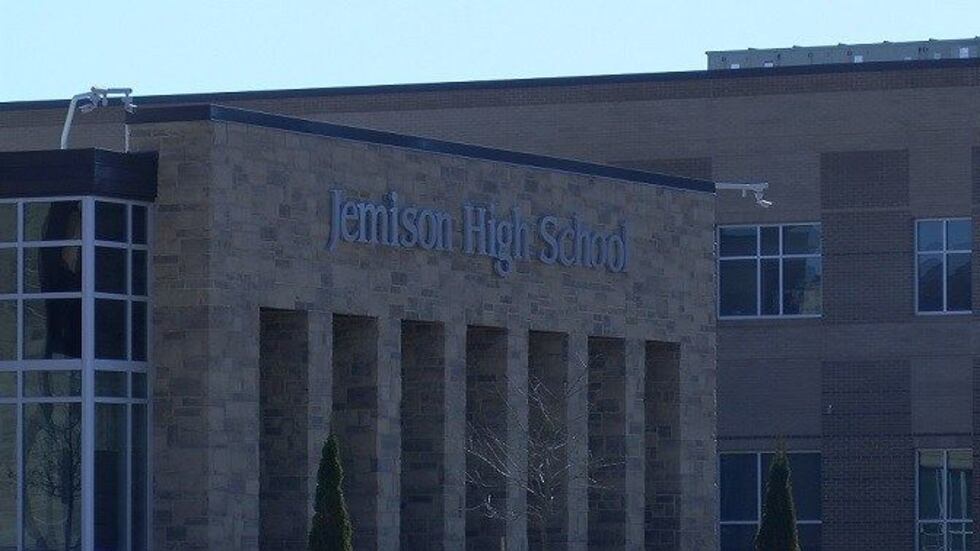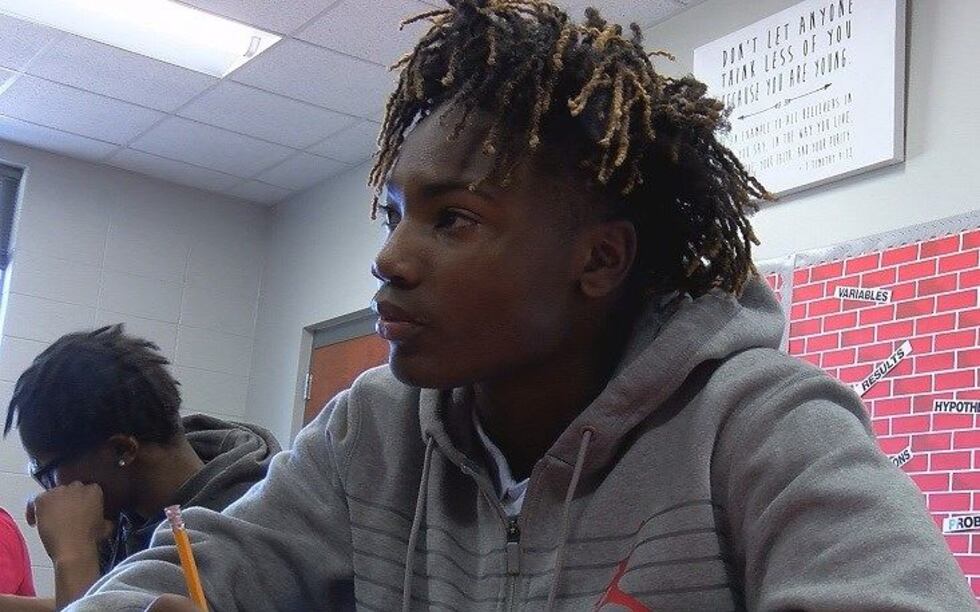 HUNTSVILLE, AL (WAFF) - A Huntsville teen rushed to help a fellow student having a serious medical crisis and his quick thinking may have made all the difference during his friend's dangerous seizure.
Teachers are calling the 15-year-old a hero.
Jacquise Richardson is an honor student and an athlete, excelling in football and basketball at Mae Jemison High School in Huntsville.
The freshman also proved he has a knack for helping others after a scary situation at the school that involved one his friends, who Jacquise says suffers from heart and seizure problems.
The other teen was having a bad seizure in the bathroom and he was at risk of getting injured.
Other students were unsure of what to do and ran to get Jacquise.
"I hurried up and ran to the bathroom and I saw him lying there under the bathroom stall. So I pulled him out because I didn't want him to get hurt or hit his head because he was shaking really bad. So I put him on his side and propped his head up and that's when my coach came in as well and took his own shirt off so he wouldn't get hurt," he said.
Jacquise knew exactly what to do next, thanks to his mother, who is a nurse. They're very close and talk about everything, including how to respond in different medical emergencies.
"Something just came to my head and told me to do what my mom said. Because she always told me if someone was having a seizure, to put them on their side so they don't bite their tongue off. Because if their tongue is bitten, they can bleed really bad," he said.
Jacquise and his coach made sure the student was stabilized until help arrived. He was rushed to the hospital for treatment and has since returned to school.
The ordeal has made the bond between the two teens stronger.
"We talk every day. He's always thanking me about it. It wasn't a problem. It was just something I had to do, something that needed to be done at the moment," Jacquise said. "I'm glad that he's still here with me today. If they hadn't come in there and got me, he told that he wouldn't be here anymore."
Educators at Jemison High think Jacquise's actions will inspire other students to step up in when someone is in need.
"It's just refreshing to know that we have wonderful kids here at Jemison High School and they're willing to go the extra mile for their friends, their loved ones. I'm not surprised that he was willing to try to help and save his classmate because he's just that kind of student," said Dr. Lynette Alexander, principal.
Galatia Ford, ninth grade biology teacher, is extremely proud of Jacquise for his willingness to administer aid, calling the freshman "remarkable."
"It's extremely important to make sure our students get light shined on them for taking heroic actions like my student Jacquise did," she said. "I believe that by highlighting the positive actions of our students, it could influence them to continue to pursue and achieve even more noble acts… We at Mae Jemison High School and the city of Huntsville have our very own hero among us."
Jacquise has dreams of one day owning his own business, but he has also considered going into the medical field after proving that he's very capable in tense situations.
"I like to help folks if they're in need and he was in need right then, so I helped him out, and if he's ever in need, I'm going to help him out again," he said.
The Centers for Disease Control and Prevention provide a list of things you can do to help someone who is having this type of seizure:
Ease the person to the floor.
Turn the person gently onto one side. This will help the person breathe.
Clear the area around the person of anything hard or sharp. This can prevent injury.
Put something soft and flat, like a folded jacket, under his or her head.
Remove eyeglasses.
Loosen ties or anything around the neck that may make it hard to breathe.
Time the seizure. Call 911 if the seizure lasts longer than 5 minutes.
Never do any of the following things, according to the CDC:
Do not hold the person down or try to stop his or her movements.
Do not put anything in the person's mouth. This can injure teeth or the jaw. A person having a seizure cannot swallow his or her tongue.
Do not try to give mouth-to-mouth breaths (like CPR). People usually start breathing again on their own after a seizure.
Do not offer the person water or food until he or she is fully alert.
Copyright 2018 WAFF. All rights reserved.