Frozen meatball recall issued over Listeria concerns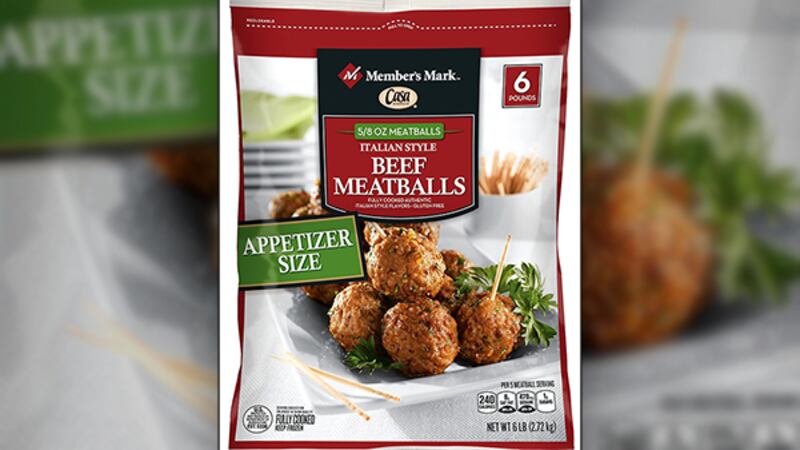 Updated: Jan. 25, 2018 at 6:50 AM CST
(WAFF) - Rich Products Corporation has issued a recall for its frozen meatball product shipped to nine states in the United States.

More than 3,000 pounds of potentially contaminated food was shipped to distributors in Alabama, Florida, Louisiana, Mississippi, North Carolina, South Carolina, Tennessee, Texas and Virginia.

The U.S. Food Safety and Inspection Service says the potential contamination was discovered on January 24.

The shipped cases contained 6-lb. bags of "Member's Mark Casa Di Bertacchi Italian Style Beef Meatballs" with a best if used date of December, 17 2018.

Member's Mark products can be purchased at Sam's Club stores.

The flagged product should have a label containing '15507351' on the packaging.


Copyright 2018 WAFF. All rights reserved.