Auburn DB Carlton Davis to enter NFL Draft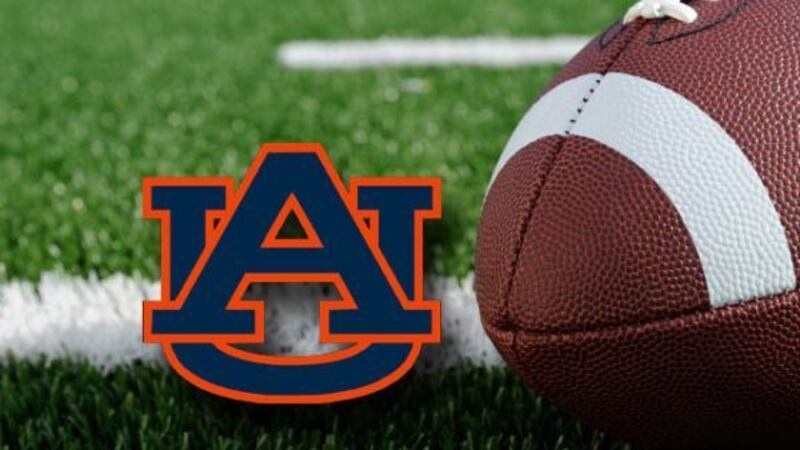 Updated: Jan. 3, 2018 at 2:39 PM CST
(WAFF) - Carlton Davis has become the second Auburn football player to announce he will enter the 2018 NFL Draft.

Davis, a junior defensive back, started 25 games for the Tigers. He recorded 102 career tackles and three interceptions.

On Tuesday, Auburn running back Kerryon Johnson announced that he will also skip his senior year and enter the NFL Draft.

Davis, like Johnson, made his announcement on Twitter. His statement read in part:

"It has been an honor and privilege to be able to put on the orange and blue and represent all of the great players that came before me and those that will share that honor after me. I look forward to seeing you all soon, as I plan to finish pursuing that valuable Auburn degree."

The Miami, Florida native is currently pursuing a degree within the College of Business.
Davis also gave a heartfelt shoutout to his mother, saying, "I'd like to give a special thanks to my mother who has made countless sacrifices over the years and has supported me wholeheartedly through all of my ups and downs throughout my life. I appreciate everything you've done for me."

Davis missed playing in what would have been his final game. The junior was sent home early from the Peach Bowl due to an undisclosed illness.

Copyright 2018 WAFF. All rights reserved.