Boaz police arrest teen for convenience store armed robbery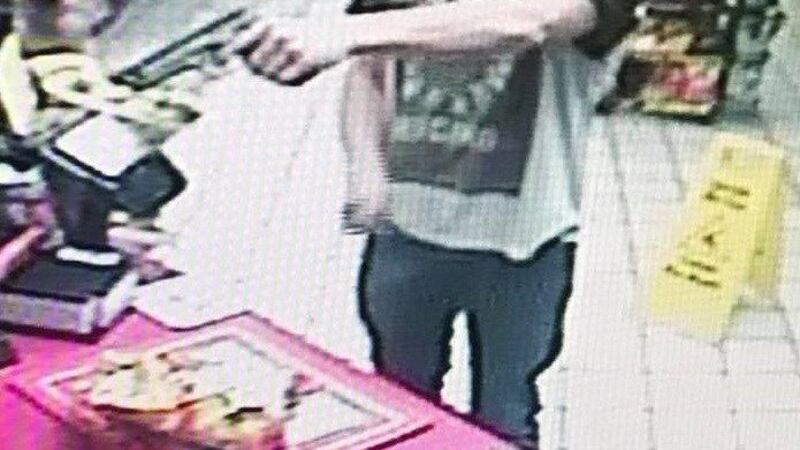 Published: Jan. 3, 2018 at 6:07 PM CST
|
Updated: Jan. 3, 2018 at 8:53 PM CST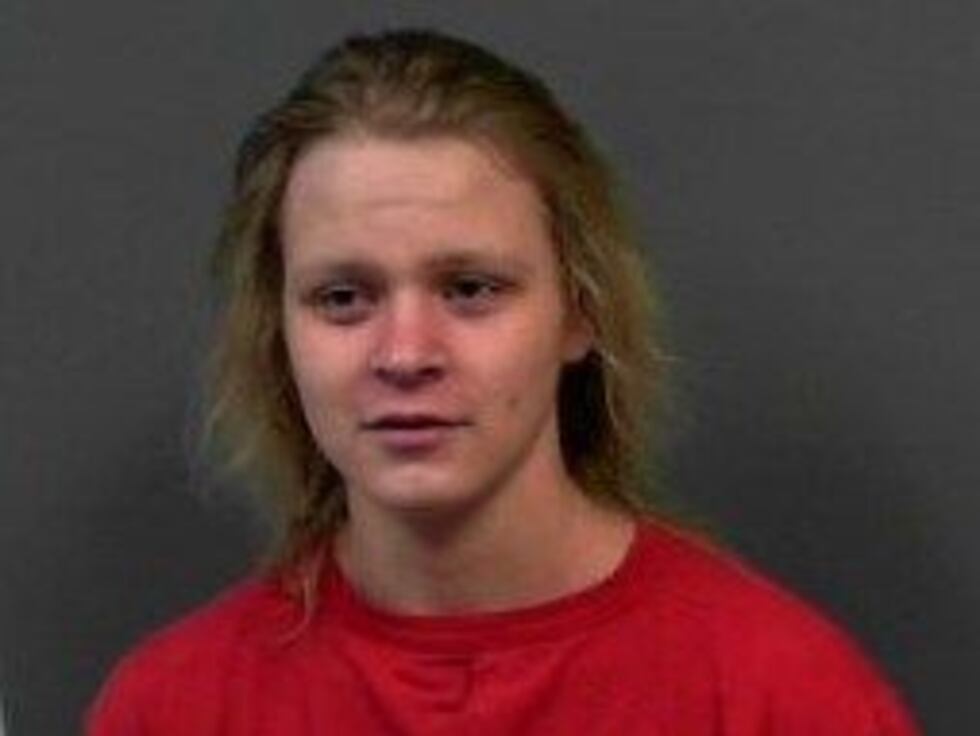 (WAFF) - A 16-year-old is facing charges for the robbery of a Boaz convenience store.
Investigators say Rickey Ethan Powell confessed to robbing the Minit Man convenience store off US 431 on December 29.
Powell is charged with robbery and theft of property.
Surveillance photos captured the suspect holding the clerk at gunpoint.
Thousands of people shared the original post from the Boaz Police Department.
Investigators say the widely shared post helped generate leads that tracked authorities to Powell.
Powell reportedly told police that the robbery was part of a gang initiation.
Powell is being charged as an adult.
He is in the Marshall County Jail on $100,000 bond.
Copyright 2018 WAFF. All rights reserved.