NASA taking nickname requests for distant, icy world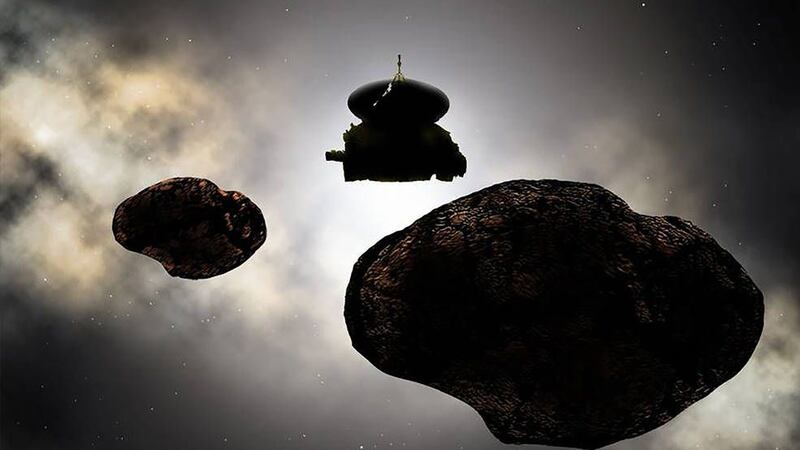 Updated: Dec. 6, 2017 at 3:18 PM CST
(WAFF) - NASA is asking for your help in naming the next target of its New Horizons spacecraft.

The probe, which was launched in 2006, is set to pass a "small, frozen Kuiper Belt world" named MU69 on January 2019.

Scientist are currently taking nickname suggestions for the discovery.
NASA says more than 96,000 votes and 31,000 names have already been submitted. You have until 11:00p.m. CT Wednesday, December 6 to cast your vote or nomination.

The winning name will be announced in January of 2018.

New Horizons made history in 2015 for its fly-by of Pluto.
Copyright 2017 WAFF. All rights reserved.