Lauderdale Co. man shot in weekend domestic dispute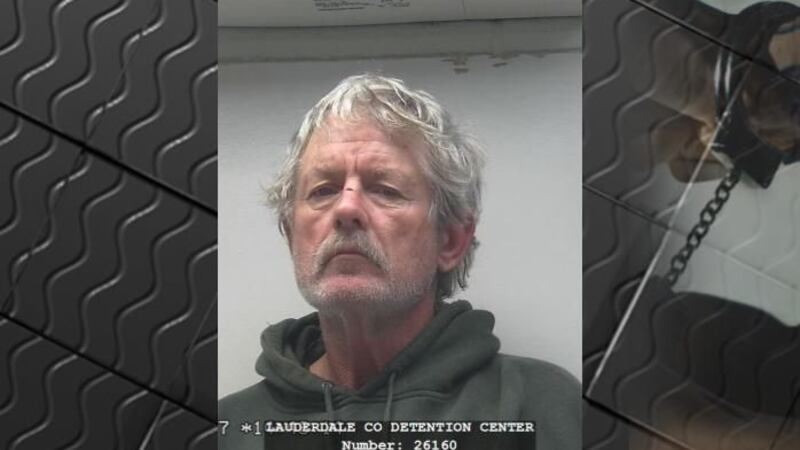 Published: Nov. 27, 2017 at 9:31 PM CST
|
Updated: Jun. 6, 2018 at 11:43 AM CDT
LAUDERDALE COUNTY, AL (WAFF) - The Lauderdale County Sheriff's Office is investigating a domestic incident that occurred Sunday evening and ended with a man being shot in the elbow.
Investigators say Ferlin Faires shot at his daughter's boyfriend, sending him to Huntsville Hospital with minor injuries.
The incident was reported around 6:30 p.m.
Officers say the shooting started as a domestic call regarding the custody of Faires' grandchildren, which led to a fight between his daughter and another man (her husband).
Although Lauderdale County deputies are still investigating, right now they believe the daughter's boyfriend rammed a vehicle into a vehicle owned by Faires.
They say Faires responded by firing two shots into the boyfriend's passenger side door.
Faires was taken into custody and charged with domestic violence assault and menacing, after allegedly attacking his daughter following the shooting.
He was booked into the Lauderdale County Detention Center, where he is currently being held on a $2,000 bond.
We're told the case will likely go before a grand jury and that more charges could be forthcoming for Faires, as well as the other involved parties. 
Copyright 2017 WAFF. All rights reserved.