Christmas tree dealer talks live vs. artificial trees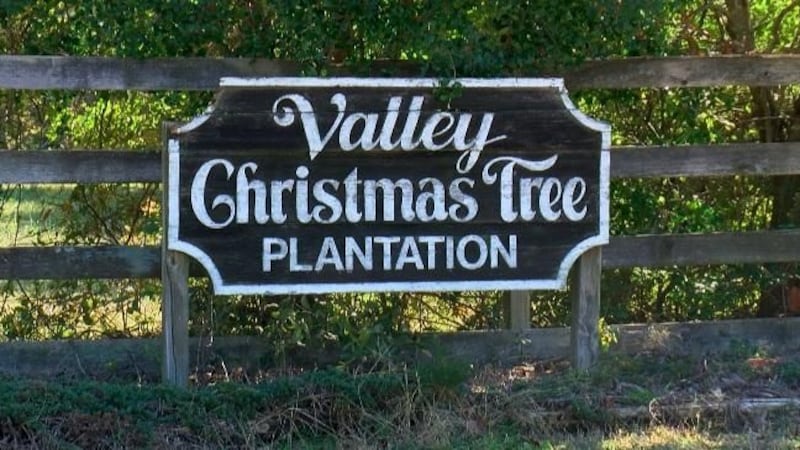 Published: Nov. 25, 2017 at 12:09 AM CST
|
Updated: Dec. 1, 2017 at 9:12 AM CST
MADISON COUNTY, AL (WAFF) - Real or artificial Christmas trees? Which do you prefer?
Valley Christmas Tree Plantation has been selling live trees in Madison County for over 40 years. Owner George Brown said two driving factors of live Christmas trees sales are climate and demographics. He said he can plan ahead for changes in climate, but not who is buying.
"I just assume one out of every four years, I'm going to lose just about every tree that year that I planted because of drought," said Brown.
Since he first opened the farm in 1976, Brown said usual tree buyers have completely changed since he began his business.
"Back in the '70s, about 56 percent or so of the households in the United States were owned by couples with children. And they are the main people who by live Christmas trees," he said.
Brown said after 2000, the percentage of households buying live trees was down to 27 percent across the country. He said that number has been climbing over the last decade.
He said he sees young families still enjoying the experience of coming out to the farm to pick that perfect tree, taking photos and making memories.
Cathy Landers has been coming to Valley Christmas Tree Plantation with her family for over 25 years.
"We've never had a fake tree. All of my life and then all of my adult life, with my children. They never have. So we just like the experience," said Landers.
For some tradition will always be greater than convenience.
"Just the tradition, the memory of what I had as a child with my daddy. And giving that to my children and now grandchildren that are on the way to come," said Landers.
Copyright 2017 WAFF. All rights reserved.