Social media uproar over apparent CVS system outage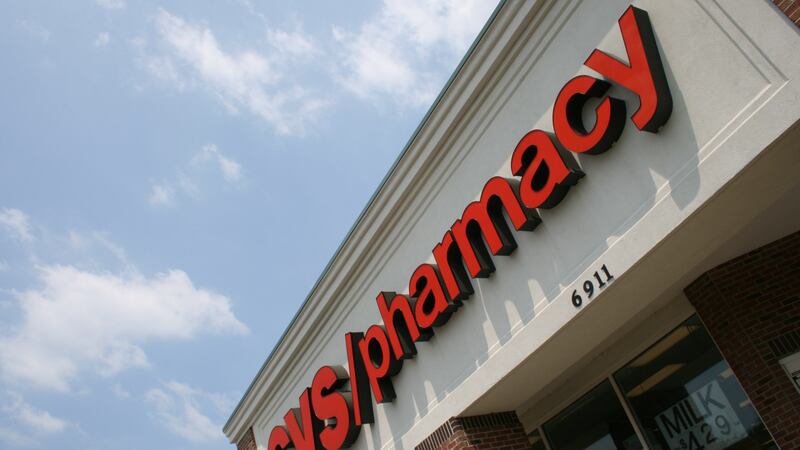 Published: Nov. 14, 2017 at 8:47 PM CST
|
Updated: Nov. 15, 2017 at 5:34 AM CST
(WAFF) - Customers trying to get prescriptions from CVS on Tuesday have been reportedly told a widespread system outage is impacting the company.
A search on Twitter of #CVS shows a number of upset customers venting about not being able to pick up medication. Most report being told that a system outage will not let prescriptions be filled.
A visit to the pharmacy section of CVS.com also results in an error page.




CVS did respond to a request for a statement, but claim that prescriptions can still be filled at any location. Customers experiencing issues are being asked to call 1-800-SHOP-CVS.
Some of our pharmacies are experiencing system connectivity interruptions that we are actively working to resolve. However, our pharmacies can continue filling prescriptions during this period.If a customer is being told that their prescription cannot be filled, that is not accurate and they should contact us directly at 1-800-SHOP-CVS so that we can follow up.
Copyright 2017 WAFF. All rights reserved.