Longtime Huntsville City Council member will not seek reelection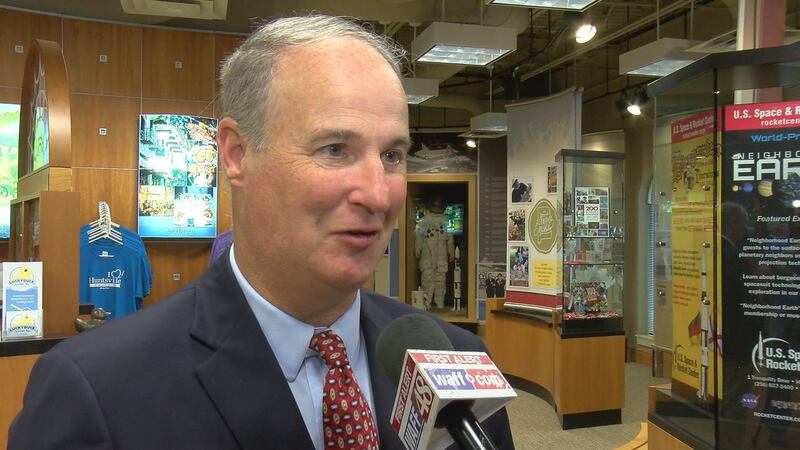 Updated: Oct. 20, 2017 at 1:43 PM CDT
HUNTSVILLE, AL (WAFF) - Huntsville City Council president Mark Russell will not seek reelection in 2018.

Russell, who has represented District 2 since 2002, says it's time for him to "step in a new direction."

Russell recently dealt with a serious health concern after he suffered a heart attack while attending a Madison Academy football game. He served as the council president from 2003-2004, 2005-2006, 2008-2015, and again for 2017-2018.

"It has been a high honor to serve the Huntsville community for so many years, and I have enjoyed the opportunity to help citizens with their needs," said Russell. "I'm proud of my record and of the work we accomplished. It's simply time for me to step in a new direction."

[READ MORE: Huntsville city councilman thanks people who saved his life at football game]

"Huntsville is in a great place and it's the best of times for our city," said Russell. "I've been fortunate to be a part of this success, and I believe it's time for me to step down and allow someone else to have the opportunity to make Huntsville an even bigger and better city."
Copyright 2017 WAFF. All rights reserved.