Bed bugs shut down Huntsville Social Security office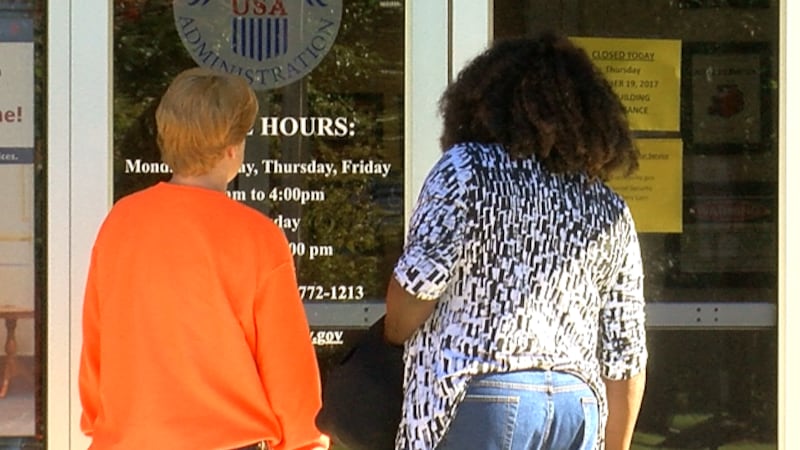 Published: Oct. 19, 2017 at 8:18 PM CDT
|
Updated: Oct. 20, 2017 at 5:16 AM CDT
HUNTSVILLE, AL (WAFF) - Bed bugs inside Huntsville's Social Security office on Research Dr. have forced it to shut down for the second time in two weeks
[READ MORE: Do-it-yourself bed bug control]
Regional communications director Patti Patterson a pest control company first confirmed signs of bed bugs on Oct. 11. She said it was in an isolated area in the reception area in the 13,000 square foot building.
Patterson also said that area was tested and treated, but a pest control company again confirmed signs of bed bugs in the same area on Thursday. The area is being treated and tested again.
According to Patterson, Social Security continues to monitor the situation and respond with appropriate pest management strategies.
The Huntsville office plans to reopen early next week.
Patterson said most Social Security business does not require a visit to an office.
Services can be handled through Social Security's toll-free number at 1-800-772-1213 or TTY-1-800-325-0778 or via a "my Social Security" account.
For more information about "my Social Security," to establish an account, or to file for benefits online, visit: www.socialsecurity.gov/myaccount.
Copyright 2017 WAFF. All rights reserved.