2 Huntsville men charged in over 100 car break-ins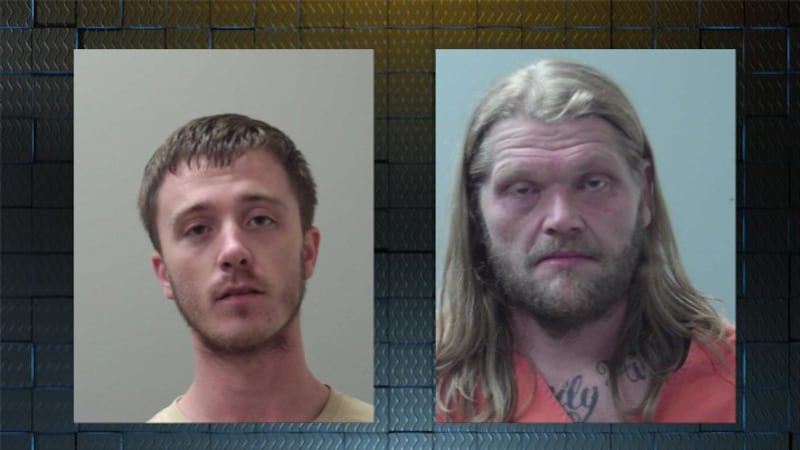 Updated: Sep. 25, 2017 at 1:08 PM CDT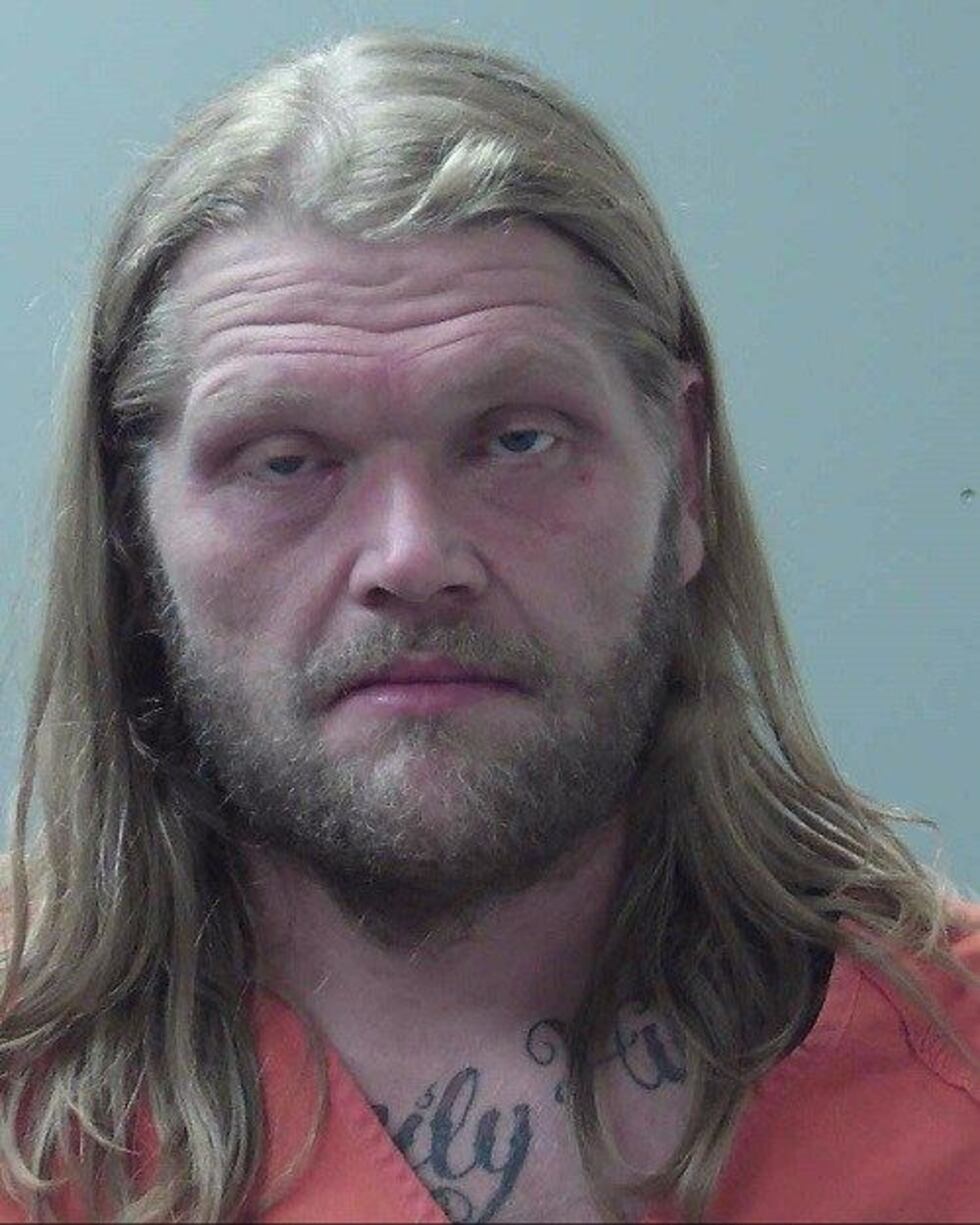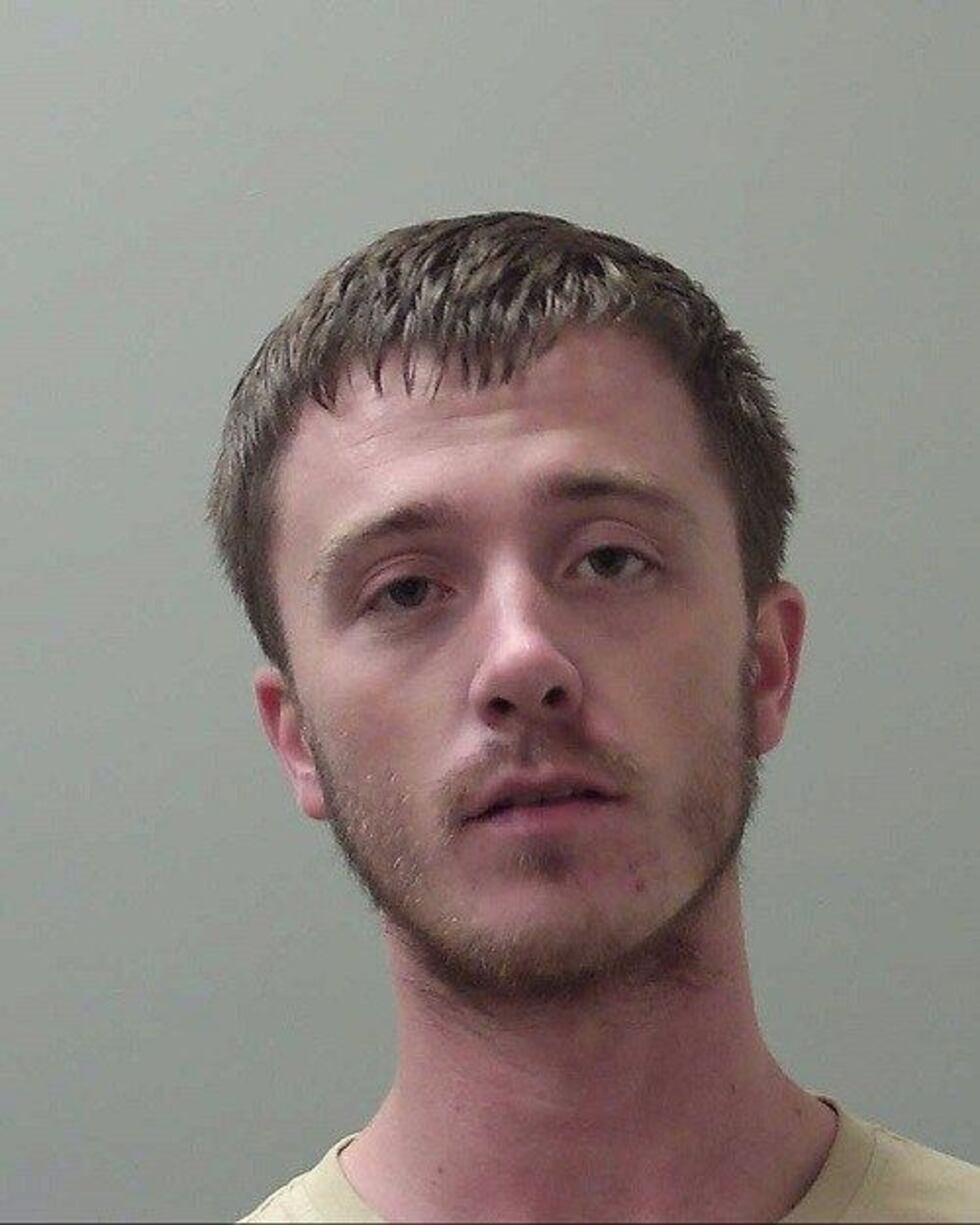 MADISON COUNTY, AL (WAFF) - The Huntsville Police Department's Property Crimes Unit has charged two Huntsville men in connection to over 100 car break-ins in Madison County.
Patrol officers recently caught Christopher Stolz, 36, attempting to break into a car.
After a follow-up investigation, Stolz admitted to committing over 100 car break-ins in the area,
Justin Benjamin, 23, was also involved in the break-ins and was arrested.
The suspects have been linked to break-ins in the areas of Sandhurst, Mt. Gap, English Village, Old Gurley Road, Homer Nance Road, Twickenham, Old Towne and Hampton Cove.
Copyright 2017 WAFF. All rights reserved.