LifeSouth need blood donors to help maintain supply in Southeast Texas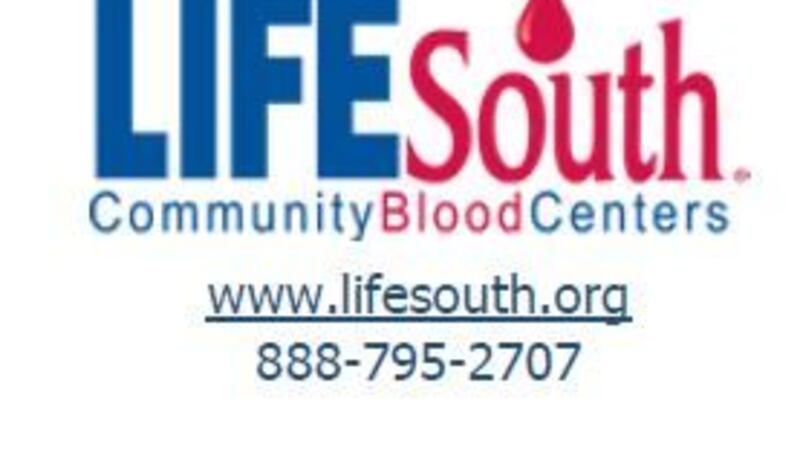 Updated: Aug. 30, 2017 at 5:31 AM CDT
HUNTSVILLE, AL (WAFF) - Blood banks in Southeast Texas are not able to collect blood donations due to the aftermath of Hurricane Harvey, and blood banks across American, including LifeSouth, are helping maintain the blood supply in affected areas.
LifeSouth will help continue to provide blood until help is no longer needed.
LifeSouth asks blood donors to come in and donate this week. Donors with type O blood are critically needed. Type O blood is the only type able to be transfused to patients with other blood types and needed in emergencies and traumas. Platelet and plasma donations are also needed.
Blood donors must be at least 17, or 16 with parental permission, weigh a minimum of 110 pounds and be in good health. A photo ID is required. LifeSouth donors receive a complimentary cholesterol screening with each donation.
For additional information on blood donation, contact LifeSouth at 888-795-2707 or click here.
Copyright 2017 WAFF. All rights reserved.