SpaceX rocket launches successfully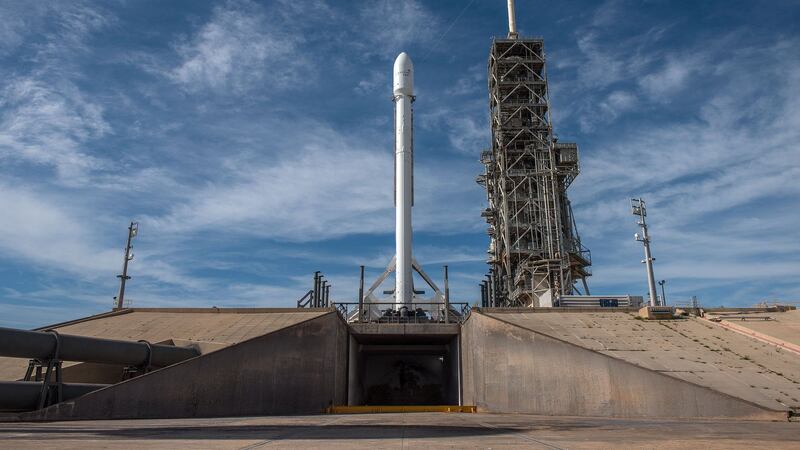 Updated: Aug. 24, 2017 at 4:23 PM CDT
(WAFF) - A SpaceX Falcon 9 rocket successfully launched on Thursday afternoon.

[WATCH FACEBOOK LIVE VIDEO]
The rocket, part of the FORMOSAT-5 mission, is carrying a satellite developed by the Taiwan National Space Organization. The purpose of the satellite is to enhance Taiwan's self-reliant space technology capabilities.

A tweet from SpaceX confirms the rocket successfully landed on a droneship in the Pacific Ocean.

Copyright 2017 WAFF. All rights reserved.