North Alabama businesses targeted by scammers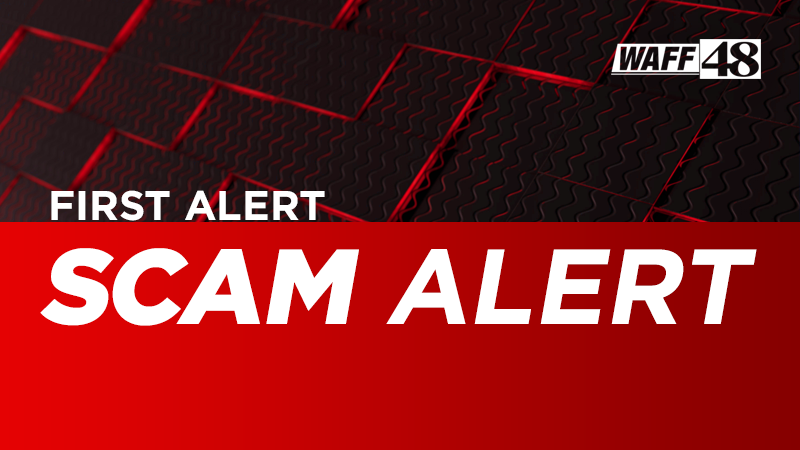 Updated: Aug. 23, 2017 at 2:39 PM CDT
(WAFF) - The Better Business Bureau is warning against two scams targeting people in north Alabama.

The first is an email scam targeting businesses. The email attempts to have the potential victim accept extra payment in return for wiring funds. Here is an example of the scam provided by the Better Business Bureau:
"I'm having a little problem with The Ex-owner of the house because I only paid 75% payment of the Property and he does not have the facility to accept credit card payment For me to balance him.

I just need you to bill my card for the sum of $6900 and help me forward $5200 to the initial owner has is balance payment of the house i just bought and you will be holding $1500 as deposit of your service.So once the funds hit your account you will be forwarding the $5200 to the initial owner via bank cash deposit once he receive the money he will make the keys available for the air conditioning maintenance to be done...okay?

I would have preferred to sort his payment by myself but I am presently in the hospital scheduled for surgery for my hearing impaired condition. I am willing to pay you a tip of $200 for your time if you could assist with this favor. Kindly get back with the grand total cost if this is okay by you."
The BBB says mentions of wiring money and paying more than the billed service are red flags. Business owners should take steps to independently confirm the email is from a paying customer.

The second scam involves fake money used in movie productions. The fake cash is mailed to businesses as payment. The bills will have "FOR MOTION PICTURE USE ONLY" or "FOR CINEMATIC USE ONLY" in multiple places on the bill.
You can read more about potential scams impacting the Tennessee Valley on the Better Business Bureau website.


Copyright 2017 WAFF. All rights reserved.