ULA Atlas V rocket launches NASA satellite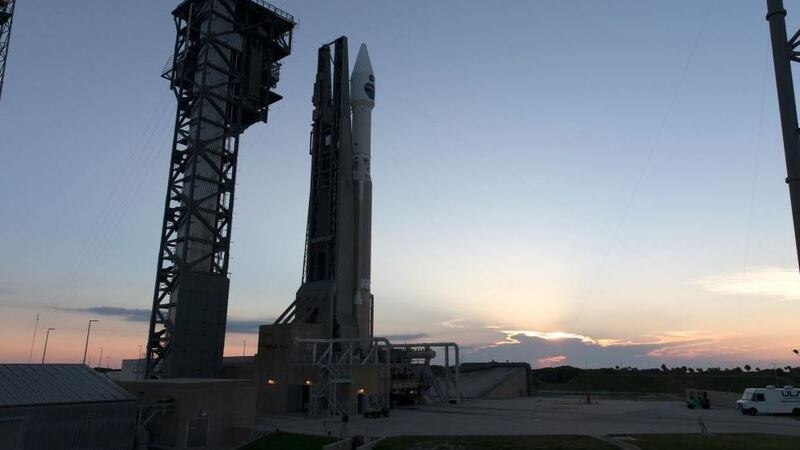 Updated: Aug. 18, 2017 at 8:02 AM CDT
A United Launch Alliance Atlas V rocket launched Friday from Cape Canaveral, Florida.
The original launch time of 7:03am CT was delayed. Teams evaluated a possible heating issue on the upper stage of the rocket before proceeding with the launch at 7:29am CT.
The rocket is carrying a communications satellite for NASA's Tracking and Data Relay system.
Copyright 2017 WAFF. All rights reserved.