Limestone County school bus pulled out of ditch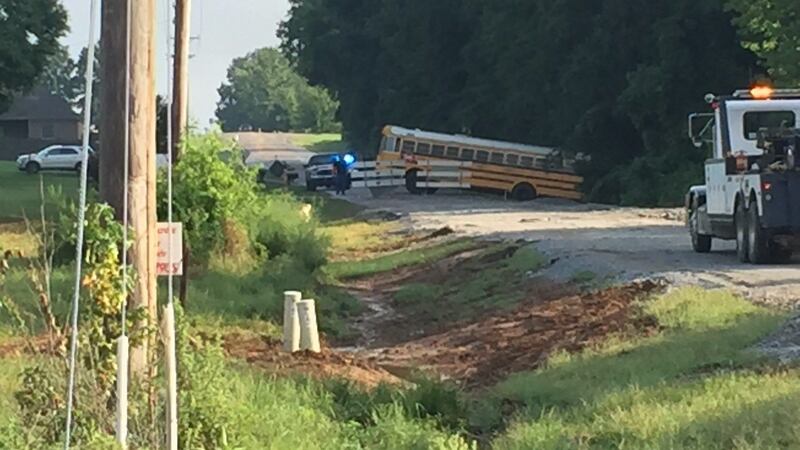 Updated: Aug. 8, 2017 at 8:26 AM CDT
(WAFF) - A Limestone County school bus will finish its route late after falling into a ditch on Huntsville Brownsferry Road.

The accident happened around 7:00a.m. Tuesday.

The driver was attempting to turn around when the bus backed into the ditch.

1 student was on board. No injuries were reported.

Authorities helped get the bus back on the road. The bus was heading to East Limestone High School.

Copyright 2017 WAFF. All rights reserved.