Huntsville company up for national small business award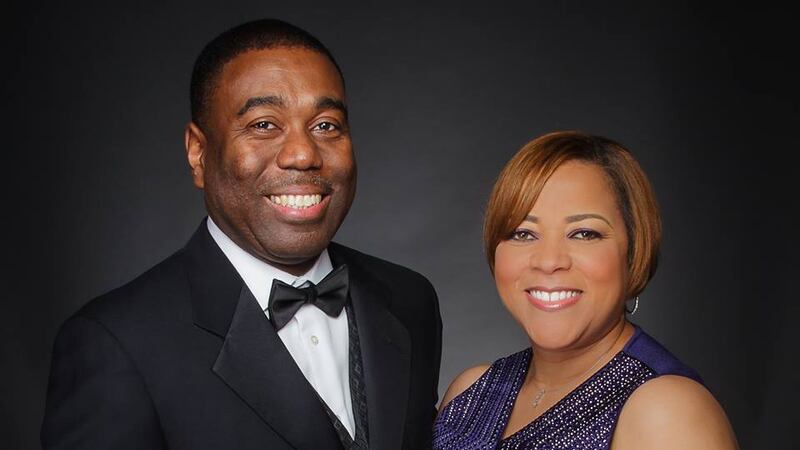 Updated: Jul. 21, 2017 at 9:13 PM CDT
HUNTSVILLE, AL (WAFF) - A Huntsville business that has racked up numerous local awards and recognition is now up to win a prestigious national award.
Huntsville-based ProjectXYZ, a technical solutions company, is one of only 17 finalists for the Small Business of the Year Award by the U.S. Chamber of Commerce.
ProjectXYZ was founded by Kim and Larry Lewis in 2002. It provides engineering logistics, information technology and alternative energy support services.
ProjectXYZ, which has 65 employees in five states, is a contender for the Chamber's Dream Big Small Business of the Year Award, which celebrates the achievements of small businesses and their contributions.
"We feel like we have growth opportunities in the IT and engineering areas. We've also made investments back into the community through Biz-Tech, and so we feel partnering with other small businesses and helping them grow is the key to our future," said ProjectXYZ president Larry Lewis.
"I actually think it means more to me as the owner of the company and to the employees. Because what we do couldn't be done without the employees that we have. Yes, we run the company. We are the owners. But nothing gets done without the employees. They are the ones who put in the hard work every day to accomplish the goals and doing the things out in the community that allows us to do our jobs," said ProjectXYZ CEO Kim Lewis.
In addition to the Dream Big small business award, ProjectXYZ Is also being considered for the Business Achievement Award for women-owned businesses and the Community Excellence Award.
If you would like to cast your vote for ProjectXYZ, click here.
The award will be given in Washington D.C. on Sept. 12.
Copyright 2017 WAFF. All rights reserved.