Puppy Cam: Pyrenean Mastiffs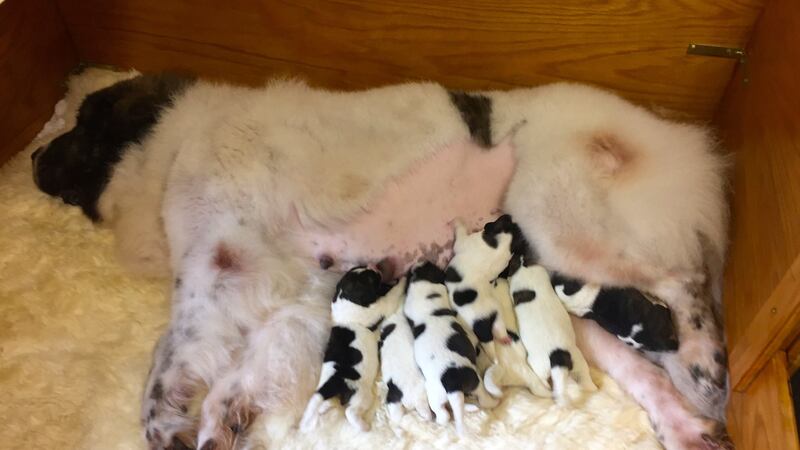 Published: Jul. 20, 2017 at 7:19 PM CDT
|
Updated: Aug. 7, 2017 at 10:45 AM CDT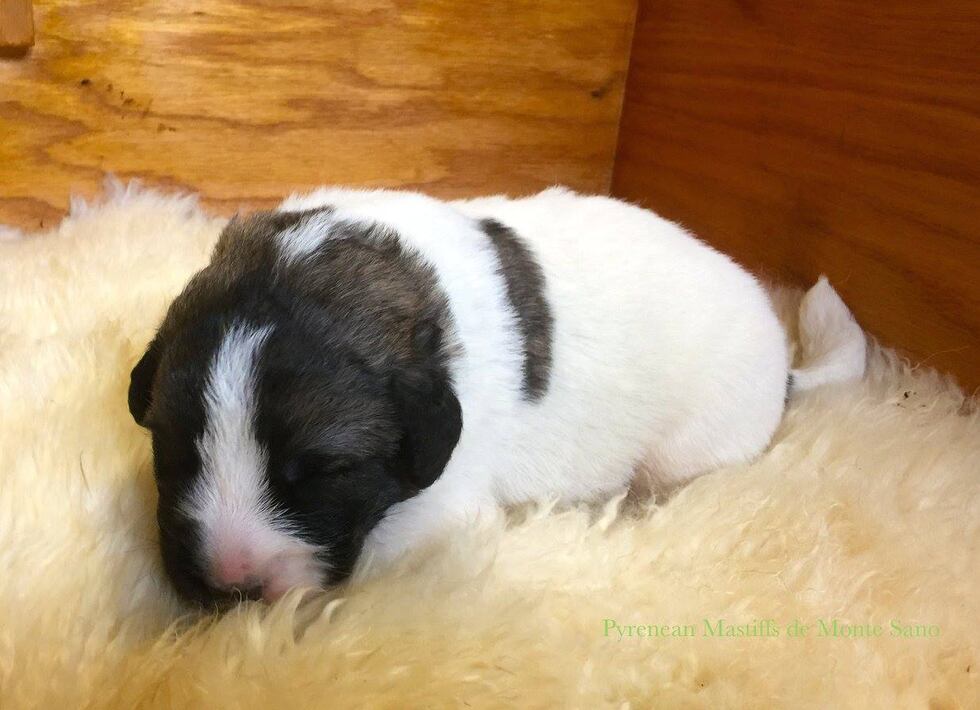 HUNTSVILLE, AL (WAFF) - Summers in Alabama are brutal. So why not beat the heat, stay indoors, and follow-along with a litter of Tennessee Valley pups?

WAFF 48 will offer streams this summer from Pyrenean Mastiffs de Monte Sano, operated by owner Victoria Betterton, as a litter of 8 pups begin discovering the world.

CURRENT STREAMING SCHEDULE (FACEBOOK)
Monday-Friday: 11:00AM-3:00PM
Saturday & Sunday: 11AM-1PM, 5PM-7PM
You will find all the streams on the WAFF 48 Facebook page.


Pyrenean Mastiffs are a large breed of dog native to Spain. A grown mastiff can weigh in at an average of 180 pounds. The average lifespan of the breed is between 10 and 13 years.

Victoria, who raises the dogs in her Huntsville home, is the U.S. representative for the Pyrenean Mastiff Club of Spain.


Victoria responded to WAFF 48's request to showcase the litter out of her love for the breed. She wants people to know while these dogs are large -- they are truly gentle giants.

The puppies we plan to showcase were born in June. You can find more photos and videos from the puppies' first month on the Pyrenean Mastiffs de Monte Sano Facebook page.
Nearly all of the puppies have already been accounted for, but if you have any interest in adopting, you can find more information on applying at the Pyrenean Mastiffs de Monte Sano website.
Copyright 2017 WAFF. All rights reserved.