Sheffield police looking for suspect in shooting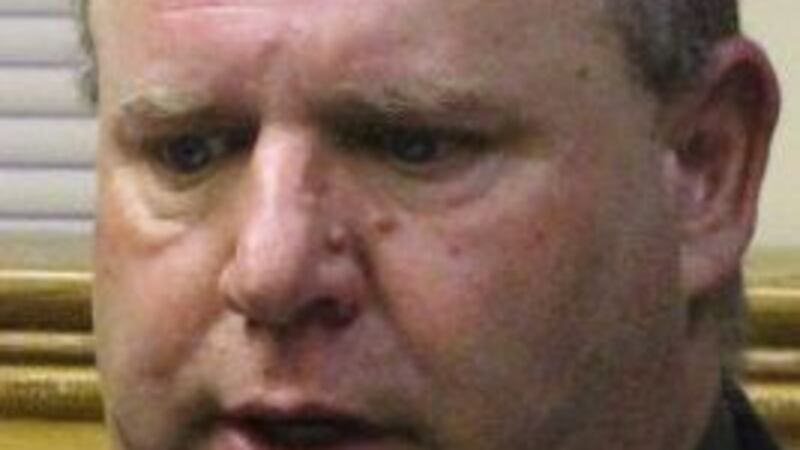 Updated: Jul. 19, 2017 at 5:09 AM CDT
SHEFFIELD, AL (WAFF) - Police are searching for a person involved in a fight that escalated into a shooting late Monday.
Police said a 19-year-old Sheffield man was shot once during the altercation.
"He was flown to Huntsville Hospital where he is being treated," Sheffield police detective Capt. Scott Wallace said.
Reports indicate the shooting took place at 11:15 p.m. on Southeast 17th Street.
"This literally happened in the street," Wallace said.
He said there were 10 to 15 people, ranging in age from 18-30, in the street when the shooting happened.
Read more at Times Daily.
Copyright 2017 WAFF. All rights reserved.