SLIDESHOW: Evolution of social media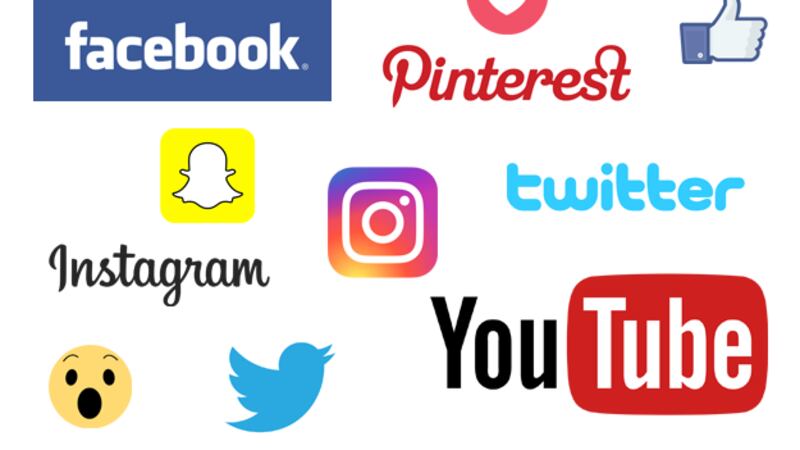 Published: Jun. 30, 2017 at 3:52 PM CDT
|
Updated: Jul. 28, 2017 at 11:52 AM CDT
(WAFF) - More than 2 billion people use Facebook every month.

It's hard to believe the social media giant didn't even exist 15 years ago.

[TAP HERE TO VIEW SLIDESHOW ON A MOBILE DEVICE]

Social media is now a major part of our culture -- for better or worse.

Copyright 2017 WAFF. All rights reserved.