Expert recommends precautions to avoid electrical pool accidents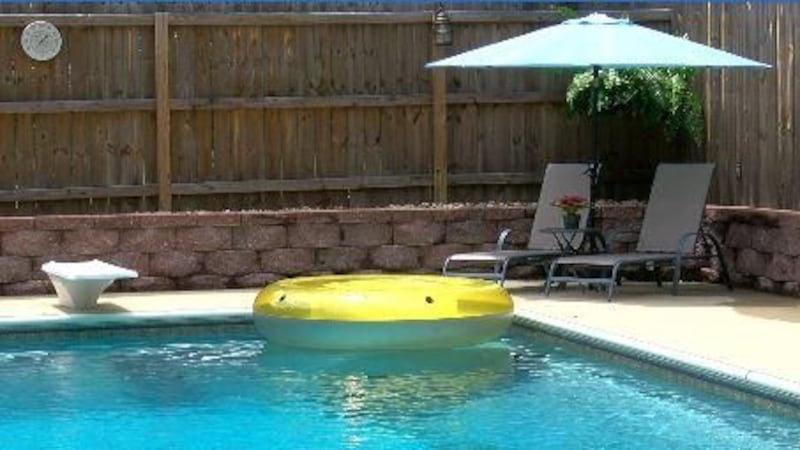 Updated: May. 24, 2017 at 8:58 PM CDT
FLORENCE, AL (WAFF) - It's a tragedy that a Florence family is still recovering from. Carl McGrady, 65, died and his son, Lucas, is in intensive care at UAB in Birmingham after getting an electric shock in their pool on Friday.
READ MORE: Father killed, son hospitalized after electric shock in residential pool in Florence
"No builder, no one that does renovations or repairs or maintenance ever want to see someone hurt in one of their pools, so anything that can be done to avoid that every measure should be taken," said Jeff Monroe, owner of America's Swimming Pool Co.
Monroe said pool equipment now comes with many fail-safes in place to prevent electrocutions. However, he said even if you don't understand how all of the equipment works, make a visual inspection.
"Sometimes it's as simple as a copper wire that bonds and grounds, that pump is dangling loose in the air. For some reason, it's been taken off, someone tripped on it, it wasn't connected good or caught it with their foot and pulled it loose," Monroe said.
He advises people to keep anything electrical at least 10 feet away from the pool and only use outlets that have ground fault circuit interrupters.
"The last thing you want to do is get out of your pool is step into an electrically charged puddle on the deck, so simple things like that eliminate accidents so easily," he said.
Before you get into the water, you can check if there is any electrical current in the pool by touching the railings with the back of a hand to see if you feel a tingling sensation and also check around the pool to see if any of the pool lights have water in them.
"We have a lot of pools in the area that are 40 to 50 years old that in today's regulations weren't enforced when those were built," Monroe said.
To be safe, he suggests getting your pool inspected every year.
The electrical moving robots that clean the pool have a different type of voltage.
"It's a 24 volt system as opposed to 115 volts in an AC current, so it's designed to live in the pool. It's not designed to shock you in any way," Monroe said.
The U.S. Consumer Product Safety Commission has reports of 14 deaths related to electrocution in swimming pools from 2003 to 2014.
Copyright 2017 WAFF. All rights reserved.