Family of Madison Co. stabbing victim speaks out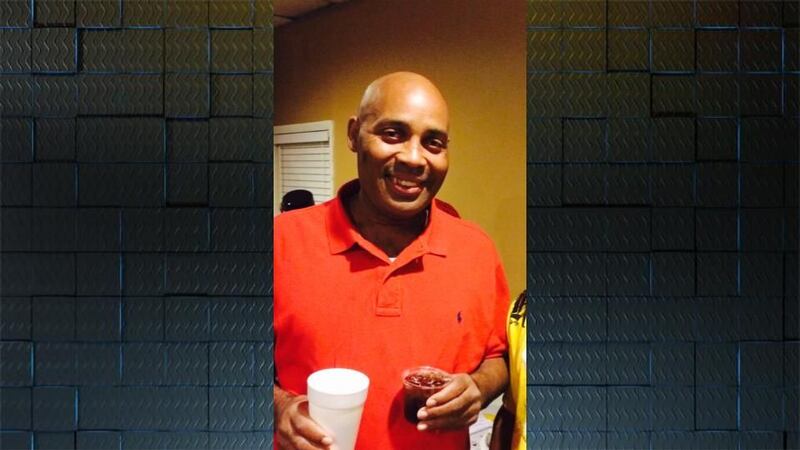 Published: May. 21, 2017 at 9:14 PM CDT
|
Updated: Jun. 6, 2018 at 11:43 AM CDT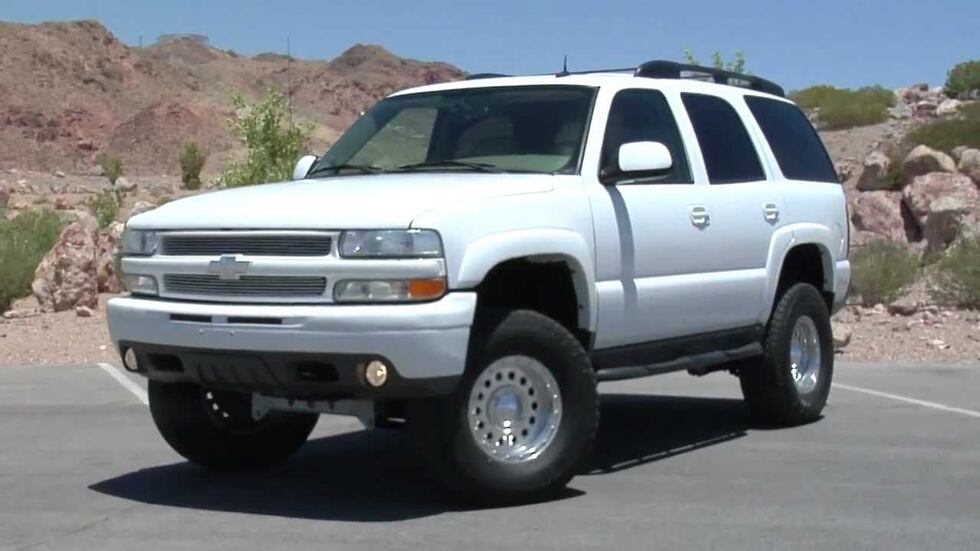 MADISON COUNTY, AL (WAFF) - A manhunt in Madison County is underway for a murder suspect and authorities need your help in finding a man they believe to be "armed and dangerous."
Police say Muriel King is a suspect in the stabbing death of his uncle, Twan Carter. The stabbing happened in the early morning hours Saturday.
We spoke to Alia Carter, the victim's niece and suspect's cousin.
She told us that the family remains in a state of shock.
"How can you understand that? How can you begin to understand that you took someone's life? Not only that, but your own family member's life for absolutely no reason."
Ms. Carter said she woke up to the horrific news of her uncle Twan's death Saturday morning.
"It's not easy by any means, but us being together is somewhat helping."
Ms. Carter said King stabbed her uncle multiple times in the doorway of his home in the 100 block of Hammonds Rd. in Harvest.
Mr. Carter was transported to a local hospital where he died of his injuries.
And now police are looking for King, who fled the scene in a white Chevy Tahoe (with expired Alabama plates) following the incident.
"He's only been released for about a month now from prison and we honestly have no clue where he would even start to go."
Ms. Carter says she thought (she and the suspect) were friends, but admits that King has been in and out of prison and she now knows just how dangerous he can be.
"He has no fear. Nothing in this world would scare that man."
While King remains at-large, the family is remembering Twan Carter.
"He would talk to us, play with us, sit on the porch with us, laugh, joke, every weekend. I told him I was his favorite niece, even though he has 17 of us."
The family told us they've been assured by the Madison County Sheriff's Office that they won't rest until Muriel King is apprehended.
If you have any information regarding King's whereabouts, you need to contact police or call 911 immediately.
Do not approach the suspect or attempt to contact him.
Copyright 2017 WAFF. All rights reserved.