Drake State get interim president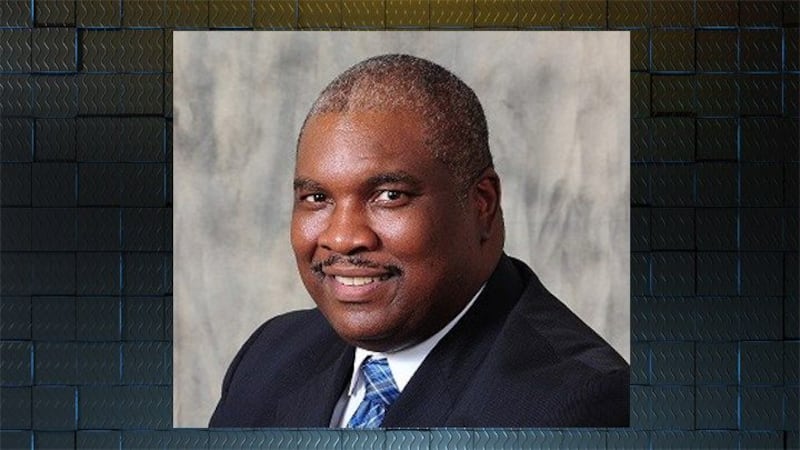 Updated: May. 17, 2017 at 9:08 PM CDT
HUNTSVILLE, AL (WAFF) - Chris Lewis has big plans for Drake State Community and Technical College. As the incoming interim president, he brings a wealth of business knowledge to his new role.
"My background is in small business development. I actually worked for many years for a company called Motion Industries where I worked with them as a manager of supplier diversity and workforce diversity, working with small businesses to help them get a foothold in the supply chain," Lewis said.
Lewis said he is humbled for the opportunity in his new role as president of  Drake State. He said it really isn't that much of a leap from business development to education administration.
"At the end of the day, education is about developing a pipeline for the workforce, and small businesses really are the anchors of what we do in society," he said.
Lewis most recently served as special assistant for workforce  for the Alabama Community College System .He joined the system in 2015 as director of the Alabama Technology Network's Montgomery/Selma Center.. He's currently on loan as a liaison with Trenholm State Community College in Montgomery to coordinate adult education and workforce development programs.
"It makes sense as I come here to Huntsville, I am able to tie my passion for adult ed, my experience in workforce to help run a small business that just happens to be an adult education institution," he said.
And he'll lean on that that experience and expertise to help develop Drake into a training leader for future industry.
"We are going to be developing students. We are developing them to go to work. And so to do that, we have to be able to meet the needs of that the industry individual is looking for.," Lewis said.
Copyright 2017 WAFF. All rights reserved.