Your Health: Antibiotics & pregnancy, artificial womb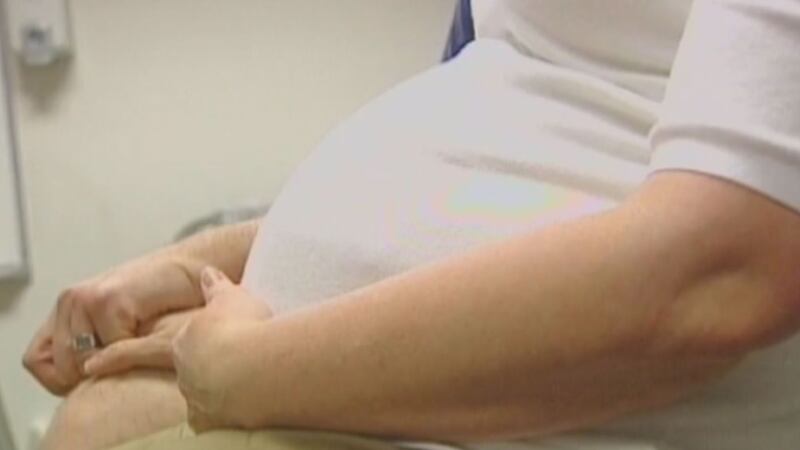 Updated: May. 1, 2017 at 3:08 PM CDT
(WAFF) - When a woman finds out she is pregnant, new rules usually apply to how she takes care of herself. Now, according to a new study, women who take certain types of antibiotics during early pregnancy may be more likely to miscarry.
According to a new study from the University of Montreal, researchers found five classes of antibiotics increased the risk of early pregnancy loss. But the most common antibiotics, like penicillin and erythromycin, were not linked to miscarriage.
Experts say women should be treated for infections during pregnancy but should avoid these potentially harmful medications and check with their doctor.
Macrolides, quinolones, tetracyclines, sulfonamides and metronidazole were associated with a risk of miscarriage.
Researchers at a Philadelphia hospital have developed a device that recreates a pregnant mammal's womb. They successfully grew a lamb fetus for several weeks.
They hope to test the device on humans, but that's raising some ethical issues.
Dr. Alan Flake is with the Children's Hospital of Philadelphia and says there are two major components.
"So it's a connection through the umbilical cord vessels that allows blood to flow out of the fetus through the oxygenator and back into the fetus and exchange gas like the placenta does. And the other component is a fluid environment that surrounds the fetus and allows the fetus to swallow and breathe amniotic fluid like it's supposed to during development," said Flake.
Five premature baby lambs were the size of a 23-week-old human fetus. They developed normally.
Human trials could happen in about three years.
Ethical questions are far-reaching. Some worry science would allow some babies the chance to stay alive longer only to suffer rather than die peacefully. Others speculate whether women in the future would use the artificial womb instead of carrying a child to full term.
The last trimester is often the hardest, and giving birth carries its own risks.
According to a new study from Columbia University, one-fourth of people living in nursing homes have drug-resistant bacteria inside them.
More than 2,500 nursing home residents across the country were tested. Bacteria ranged from 11 percent to 59 percent in some facilities.
Copyright 2017 WAFF. All rights reserved.