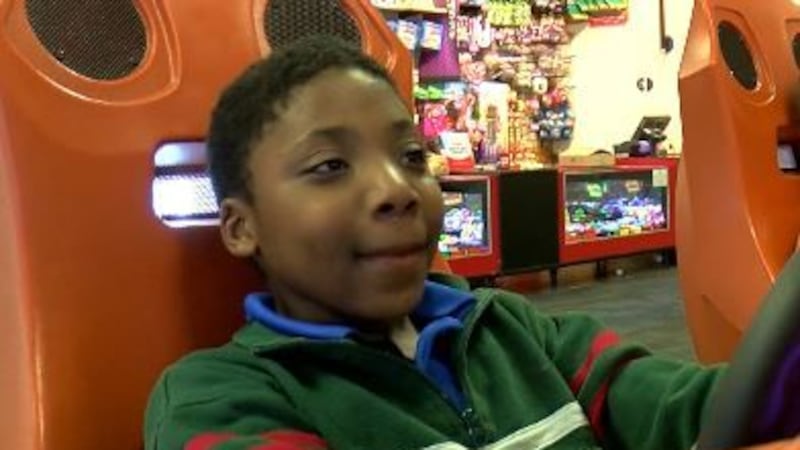 Updated: Apr. 27, 2017 at 6:29 PM CDT
HUNTSVILLE, AL (WAFF) - This week's Kim's Kid is 8-year-old Aidan.
Aidan is in the first grade and says he really enjoys school. He says math is his absolute favorite subject.
As for his favorite sports, Aidan loves basketball and soccer.
He also enjoys playing with his phone and getting exercise by playing with friends outside. And like most kids his age, he is into Minecraft and explains what he is building now.
"My second building, it was like a diamond house. a lab  and with the garbage area, you put garbage in that you don't need, and I built a house like in a clearing," he said.
Aidan wants a Big Brother so he will have someone to play with and do things with.
A few more notes about Aidan. He likes animals, especially dogs, and he wants to be a police officer when he grows up.
To find out about mentoring, call Big Brothers Big Sisters of North Alabama at 256-880-2123.
Copyright 2017 WAFF. All rights reserved.